Premium, Straightforward Home Insurance
Sold Exclusively by Independent Agents
Request an Appointment with Openly
Openly's Appointment Process
After submitting the form, your state-specific Business Development Manager will schedule a time to learn more about your agency and ensure that we're a good fit for partnership.


If we're a match, we'll provide a demo of our agent portal, showcasing the ease and simplicity of quoting with Openly.


Once your appointment has been approved, your agency will be assigned a state-specific Agency Success Manager who will guide you and your team through a tailored onboarding.


Openly Coverage Features Include
Guaranteed replacement coverage up to $5M1
Coverage C up to 150% of RCE1
Coverage B up to 100% of RCE1
Liability coverage up to $1M
Blanket coverages up to $100K
Water seepage and water backup coverage
Non-restrictive dog breeds list
No auto-declining coverage for unfenced swimming pools or trampolines
1 In GA, KS, MS, MO, NH, OH, SC, TN and WI, coverage amount is subject to Coverage A and conditions listed in the policy.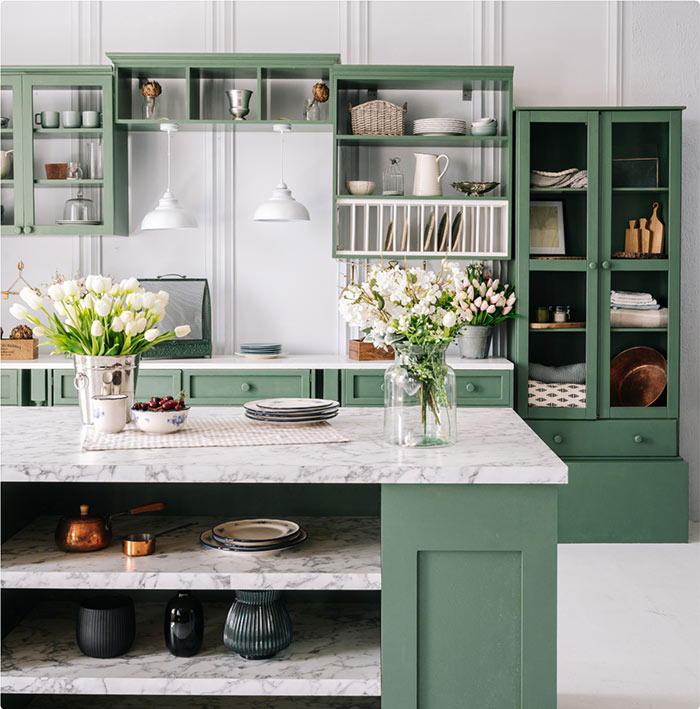 Hear why agents love working with Openly!

Our cutting-edge technology increases efficiency, enabling agents to obtain a bindable quote in as little as 15 seconds!

Our comprehensive policies extend to multiple occupancy types, offering unique coverage options and guaranteed replacement cost up to $5 million.

From fast claims handling to highly responsive customer service, we are focused on improving every aspect of home insurance for both agents and the insured.