Welcome to Your Next Adventure
People are the heart of everything we do at Openly. We're a remote-first company where people come together, grow, and make an impact. Take your next step with a career at Openly.
Hear From the Team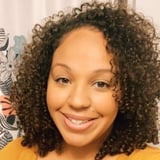 Operations Support Team Manager
Openly has made me feel supported & valued as an employee. The company culture empowers me to make decisions from day one. Openly has a clear direction and no matter your role within you know you are apart of something great."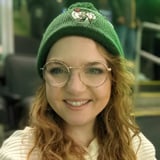 Through Openly I have been able to help an amazing company through an explosive growth phase and I'm excited to see where we go next."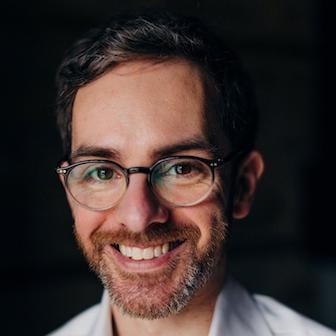 AGENCY EXPERIENCE QA & TRAINING SPECIALIST
Openly's remote culture has allowed me to work across the country with various employees, and change the way agent relations is handled in the Insurance industry. It has also been great to see the growth of the company from the ground up."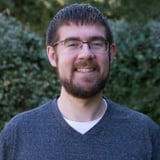 Openly is a wonderful business to work for, and it is home to many talented and caring people that make coming to work each day an amazing experience! It is also a fantastic place for career growth; they already helped me make an internal transition to a team that worked better for my needs!"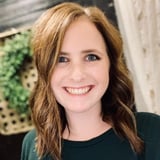 AGENT RELATIONSHIP SPECIALIST
Openly has empowered me to become the best possible version of myself professionally in the insurance industry. The company puts its best foot forward into its employees to create a successful and fun remote environment. Their support has been unmatched."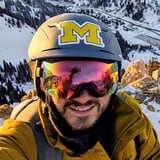 I enjoy solving problems to help make people's lives easier. At Openly there is a lot of opportunity to do just that for agents, our customers, and my fellow teammates. Plus we have an amazing team!"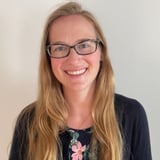 Every day at Openly flies by! The fast-paced, collaborative environment encourages new ideas and inspires me to do my best. My peers are openly passionate about their work and their excitement is contagious"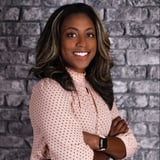 Openly's culture is next level! I feel empowered to bring my best self every single day & know that my ideas are welcomed in helping to promote real change. We have a team full of the best talent that leverages each other's strengths through our core values every single day."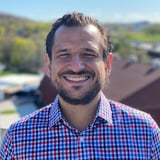 What attracted me to Openly is the ability to disrupt the insurance industry with incredibly talented and passionate people in a culture that fosters innovation and adaptability."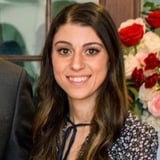 AGENT RELATIONSHIP SPECIALIST
The remote-first approach, culture & use of technology in the insurance industry has allowed me to grow professionally while being a stay-at-home parent. I am eternally grateful to be a part of this amazing supportive team!"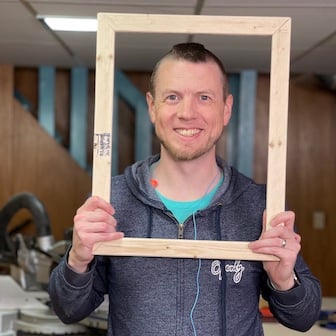 Openly's using modern technology to build best-in-class insurance and user experiences. Our team is highly skilled, collaborative, and thoughtful. I come into work every day excited for what's next!"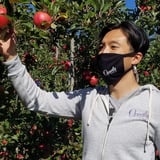 VP, INSURANCE PRODUCT RESEARCH
I love working at Openly - it's wonderful to come to work (figuratively) everyday, and be a part of an exceptional team that is genuinely interested at creating change in the insurance industry!"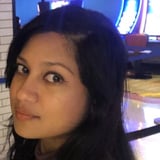 Openly walks the talk when it comes to great organizational culture, growth & opportunities. I love the positive energy that everybody brings & how it seamlessly translates to the work we do, On any given day, you'll see teams collaborating on projects, sharing ideas, having fun & celebrating success!"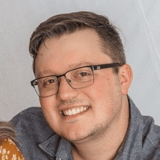 With Openly being a remote company, I am able to be a part of, and learn from, a world-class team of engineers, all from the comfort of my home in rural Tennessee. Together, we are raising the bar on what premium insurance looks like for independent agents and their customers. Openly is here to stay."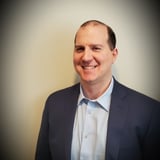 Since joining Openly I have been able to expand my knowledge & develop my career more than I could have imagined. Openly's culture & open communication drives innovation & collaboration to make real changes in the industry. Every day I come to work excited for new challenges that we will face."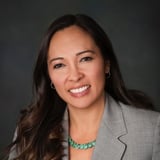 LEGAL & COMPLIANCE ATTORNEY
Openly embraces and encourages innovation, empowerment, and collaboration - you can feel this through every fiber of the organization. And I love how open my colleagues are when we meet; they come to listen to each other and learn from one another as we tackle new initiatives."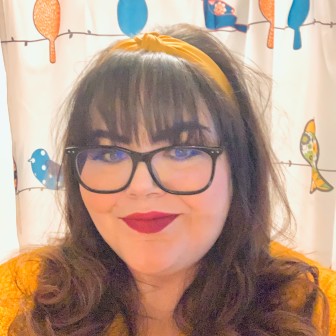 At Openly I am able to work with people that are truly passionate about the agent experience. We are valued as team members and individuals. Openly provides opportunities for both professional and personal growth and this is a team where I am truly supported by my peers and leadership."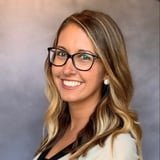 AGENT RELATIONSHIP SPECIALIST
Openly is everything I'd been longing to find in a career. You truly feel valued here and like your ideas and input matter. I love that our remote culture doesn't feel remote and I now have friends in so many different states I otherwise wouldn't have!"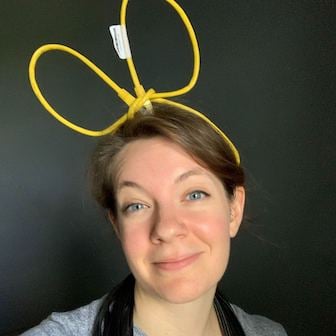 SENIOR SITE RELIABILITY ENGINEER
We couldn't be disrupting this centuries-old industry without a diverse team of creative thinkers. Openly fosters empathy through curiosity, so we're able to identify pain points in processes and fix them. It also doesn't hurt that everyone is so clever, funny, and kind."
Explore Openly Teams
Learn more about what each team brings to Openly, how we work day-to-day, and browse our open roles.
Life at Openly
At Openly, our people are just as important as our product. For us, collaboration, communication, and work-life balance are more than nice-to-haves – they're the must-haves that make us who we are.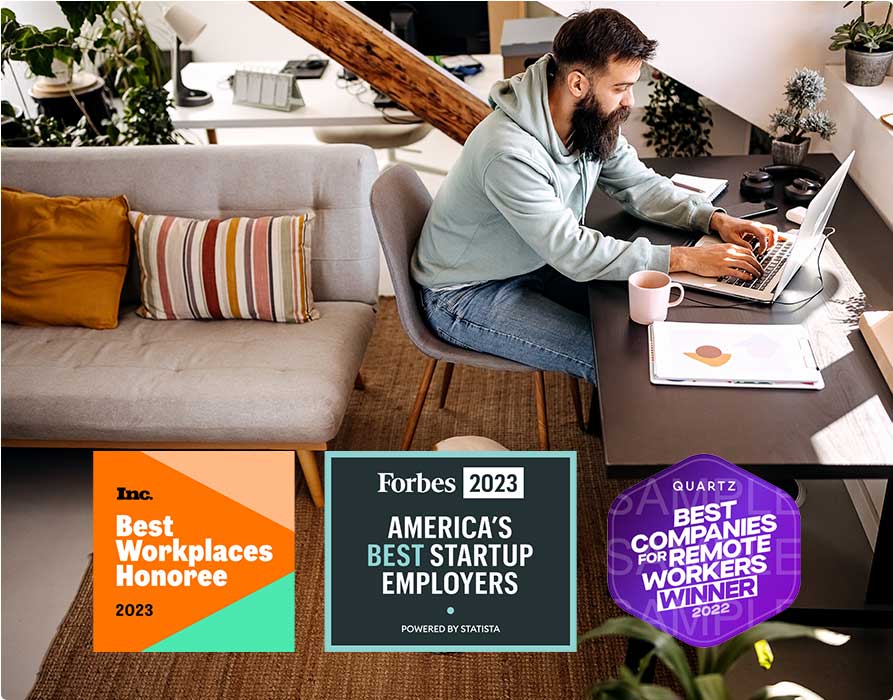 Our Benefits
Competitive Salary and Equity
We want to attract and retain the best talent, so we pay you what you're worth and make you a part owner of what we're building.
Remote-First Culture
With employees in 40 states and counting, we promoted #remotelife long before it was adopted by other companies.
WFH Setup
Day 1, you'll receive a new laptop, a $1,500 allowance to spend on setting up your home workplace, and a monthly internet stipend.
Real Work-Life Balance
Ensuring you can spend valuable time with friends and family is a priority. We offer flexible PTO and a generous parental leave policy.
401K Company Contribution
We love working here, but who wants to work forever? Take advantage of our 401K plan and company contribution. Your future self will thank you.
Health and Wellness
Your well-being comes first. We offer a variety of plans to suit your needs, ranging from the basics to supplemental coverages.
Our Core Values
We believe a great company is the result of a shared set of values, so we look for these qualities in every candidate we hire.
Integrity
We honor our legal and ethical obligations, even when no one is watching and even when it is not in our immediate self-interest.
Empathy
We humbly strive to understand others' problems and perspectives, and that understanding permeates our interactions and solutions.
Teamwork
We build diverse, inclusive teams. We support each other and win or lose together, choosing actions that serve Openly and its stakeholders over actions that serve us individually.
Curiosity
We continuously question existing practices, examine data, and conduct experiments, always with an eye toward making things work better.
Urgency
We solve our customers' problems as if they were our own and act rapidly to learn more when faced with ambiguity.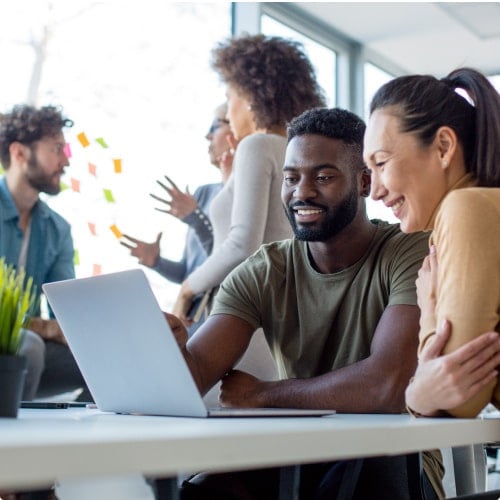 We're committed to
Diversity, Equity, & Inclusion
We embrace individuality and believe diverse teams are winning teams. Our commitment to inclusion across race, gender, age, religion, identity, and experience drives us forward every day.