Claims
Our people are just as important as our product and we are constantly searching for exceptional, curious and empathetic talent to join our team.
Claims Teams
Our claims teams is dedicated to providing exceptional customer service and tailored experiences for our customers and agents.
Claims Adjusters
Resolution:

Provides policyholders fair and timely resolutions of claims

Evaluation:

Analyzes insurance coverage and determines inspection techniques to assess loss

Inspection:

Conducts inspections and negotiates settlement of claims
Claims Processors
Customer Care:

Curates a superior claims handling experience for our customers and agents

Guidance:

Manages all facets of the claims process from the first notice of loss to adjuster appointment

Accuracy:

Ensures claims information is accurate, complete and meets processing requirements
Our Hiring Process
We've designed our hiring process with you, the candidate, in mind. At every step, you have the opportunity to present your strengths and learn more about what makes Openly a great place to work.
Apply
Review our open positions, find a role that appeals to you, and apply. Don't worry if your background doesn't exactly match the listed qualifications: At Openly, we value curiosity and a desire to learn.
Talent Acquisition Interview
After the application review, the next step is a 30-minute conversation with a Talent Acquisition Partner. Expect to answer questions that reflect how your background and skills suit the role. We'll also discuss how well you align with our core values.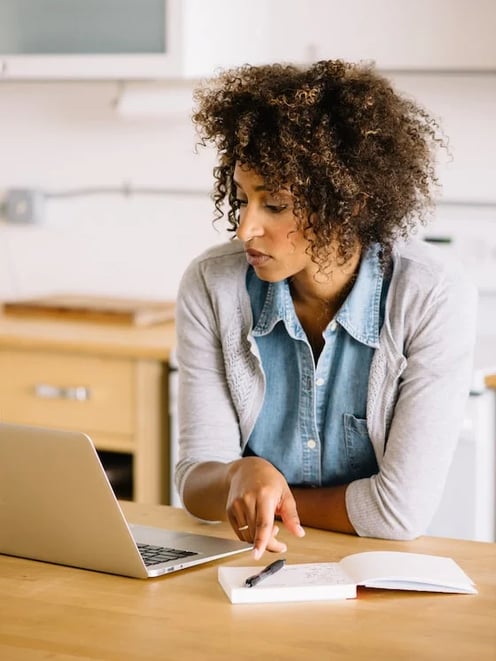 Hiring Manager Interview
The hiring manager will share more about the role, expectations, and provide a glimpse into Openly's culture. We want to learn more about your professional experience and goals. You'll have time to ask us questions, too.
Team / Cross-Functional Interview
Get familiar with some members of the team; learn more about the role, expectations, and team dynamics, and chat about what makes a successful team and working environment.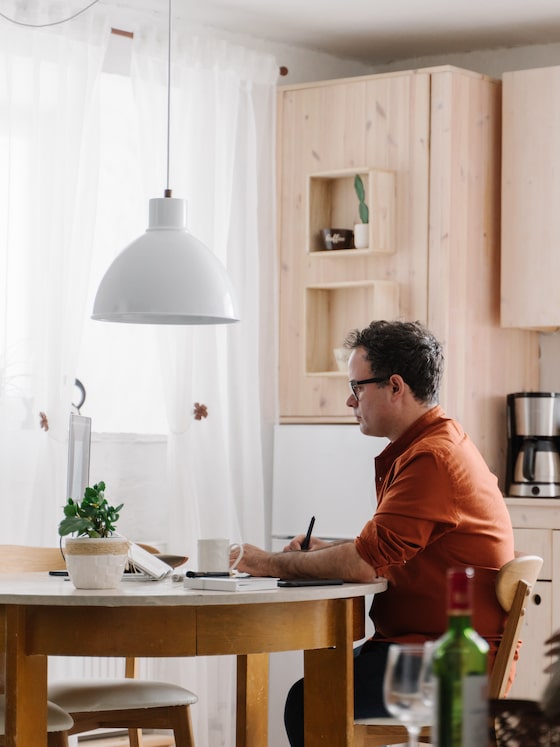 Leadership / Executive Interview
You will meet with a department lead or executive to address anything that needs a closer look; align on expectations, company culture, team makeup, and anything else that comes to mind.
The Offer
Congrats! The team loved meeting you. We'll have one final call to answer any remaining questions you may have and present you with an offer. We'll also discuss our great benefits.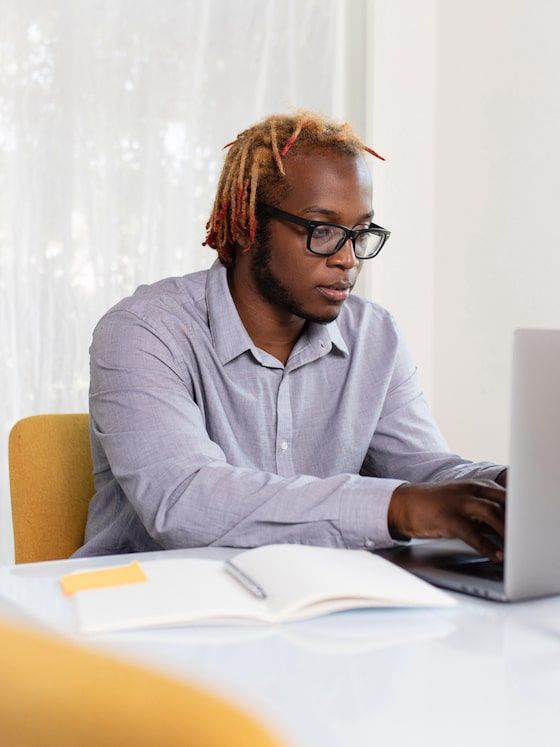 *Disclaimer: Please note that some stages may be altered to suit the role better.
Meet Stephanie

What I enjoy about Openly is that it is new, innovative and nimble. It's more than just an insurance company—it's a family of supporters. My team is formidable and we have impressive leadership. I made the right choice."

Meet Bonnie

Property Claims Processor

Openly fosters both personal and professional growth and employee happiness, while providing outstanding customer service. Despite working remotely, there has never been a day that I've felt alone. This is my forever company."

Meet Michelle

Property Claims Processor

Openly has nailed work-life balance, as it strives to ensure that we enjoy where we work. I am truly excited to come to work every day with a team that values me as a team member and individual."

Meet Jeff

Openly has provided me with the best working environment and work-life balance I have ever had. The use of technology and willingness of everyone to help is incredible. From the top-down, the message is clear that we want to provide the best customer service. I am proud to be able to say that I will work with this company until I retire!"

Meet Taria

I joined Openly for the culture and opportunity to be part of a fast growing company. I love the interaction with peers and leadership of all levels. I'm happy to be a part of the claims team; customer service is my passion and I absolutely love helping others!"
Ready to Apply?
No matter your background, there might be a position that's a great fit for you at Openly. We invite you to learn more about our open roles.