Finance & Legal
Our people are just as important as our product and we are constantly searching for exceptional, curious and empathetic talent to join our team.
Finance & Legal Teams
Our Finance and Legal teams safeguard and make financial decisions supporting business initiatives.
Financial Planning & Analysis
Financial Planning:

Responsible for financial planning and budgeting

Forecasting:

Anticipates future financial outcomes

Analytics:

Provides insightful financial metrics and analytics that directly influence the business's direction
Financial Reporting & Controls
Data-driven:

Focused on analyzing historical/actual data to understand the company's financial state

Reporting:

Oversees financial reporting for all stakeholders, internal and external

Internal Controls:

Ensures the company has a proper controls environment designed to safeguard the company and minimize risk
Legal & Compliance
Advise:

Provides legal and compliance advice in the development of business initiatives

Oversight:

Oversees and develops business practices and controls that are consistent with the laws and expectations of the community/industry

Risk Management:

Responsible for assessing and addressing legal and compliance risks
Our Hiring Process
We've designed our hiring process with you, the candidate, in mind. At every step, you have the opportunity to present your strengths and learn more about what makes Openly a great place to work.
Apply
Review our open positions, find a role that appeals to you, and apply. Don't worry if your background doesn't exactly match the listed qualifications: At Openly, we value curiosity and a desire to learn.
Talent Acquisition Interview
After the application review, the next step is a 30-minute conversation with a Talent Acquisition Partner. Expect to answer questions that reflect how your background and skills suit the role. We'll also discuss how well you align with our core values.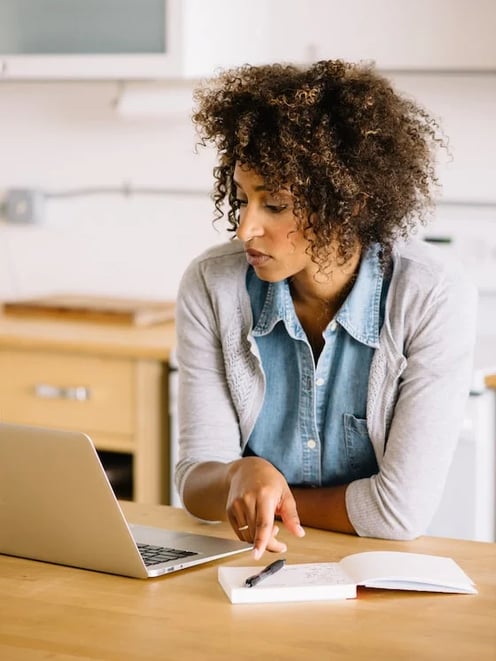 Hiring Manager Interview
The hiring manager will share more about the role, expectations, and provide a glimpse into Openly's culture. We want to learn more about your professional experience and goals. You'll have time to ask us questions, too.
Team / Cross-Functional Interview
Get familiar with some members of the team; learn more about the role, expectations, and team dynamics, and chat about what makes a successful team and working environment.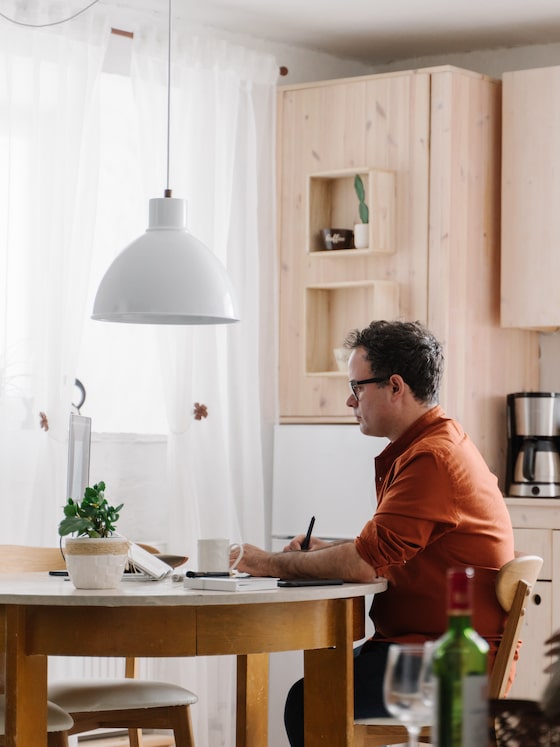 Leadership / Executive Interview
You will meet with a department lead or executive to address anything that needs a closer look; align on expectations, company culture, team makeup, and anything else that comes to mind.
The Offer
Congrats! The team loved meeting you. We'll have one final call to answer any remaining questions you may have and present you with an offer. We'll also discuss our great benefits.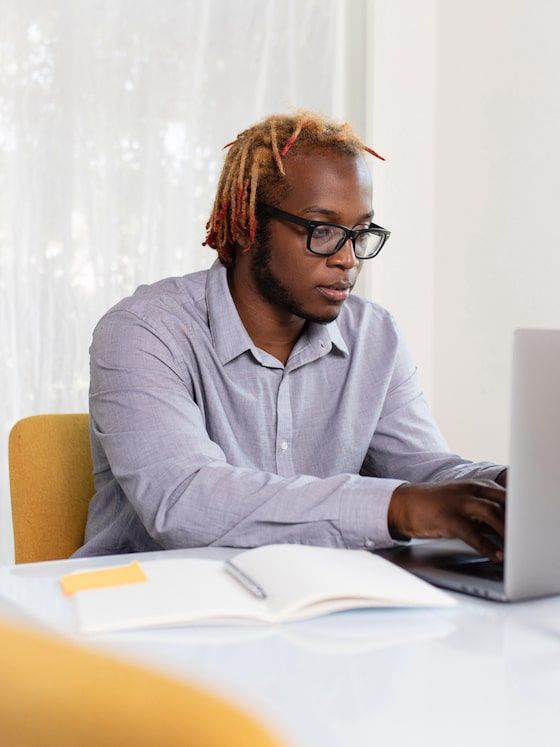 *Disclaimer: Please note that some stages may be altered to suit the role better.
Meet Jim

I love being at Openly, not only because of the rewarding work of helping build a better insurance experience, but more importantly because the people I work with are so authentic and humble, and elevate those around them."

Meet Ariel

Senior Compliance Manager

One of the main reasons I love working at Openly is the collaborative culture. It's refreshing to work at a company where everyone strives to include all relevant stakeholders and engages compliance as a welcomed partner!
Ready to Apply?
No matter your background, there might be a position that's a great fit for you at Openly. We invite you to learn more about our open roles.