Technology
Our people are just as important as our product and we are constantly searching for exceptional, curious and empathetic talent to join our team.
Technology Teams
Our engineering, corporate IT, and security teams are focused on discovering creative and pragmatic ways to solve complex problems and foster great experiences.
Engineering
Business-focused:

Engineering works cross-functionally, using technical skills, to make internally-facing and public-facing proprietary systems to deliver on business objectives.

Data:

Engineering connects Openly's data sources to support our analytics and business intelligence needs.

Infrastructure:

Engineering builds and maintains cloud infrastructure to keep our systems secure, resilient and scalable.
Corporate IT
Administration:

Administers, budgets and supports our vendor tools and software applications.

Monitoring:

Monitors corporate systems and devices for resilience and security threats.

Expertise:

Spreads knowledge, promotes best practices, and supports partners across the business and our fleet of mobile devices (laptops, tables, smartphones).
Security
Expertise:

Sets corporate security policies and practices. Provides advice and leadership on security matters.

Reduce Exposure:

Performs security assessments and leads prioritization of efforts to reduce our security exposure.

Investigation:

Leads investigations of security incidents.
Our Hiring Process
We've designed our hiring process with you, the candidate, in mind. At every step, you have the opportunity to present your strengths and learn more about what makes Openly a great place to work.
Apply
Review our open positions, find a role that appeals to you, and apply. Don't worry if your background doesn't exactly match the listed qualifications: At Openly, we value curiosity and a desire to learn.
Talent Acquisition Interview
After the application review, the next step is a 30-minute conversation with a Talent Acquisition Partner. Expect to answer questions that reflect how your background and skills suit the role. We'll also discuss how well you align with our core values.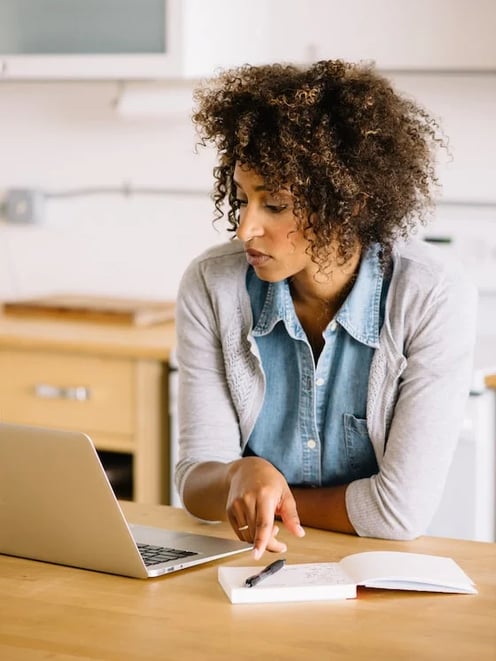 Hiring Manager Interview
The hiring manager will share more about the role and expectations, and provide a glimpse into Openly's culture. We will discuss your professional experience and goals. We want to see if you share our passion for building great software. You'll have time to ask us questions, too.
Technical Interview
You'll meet with more team members to explore your technical and fundamental skills. The goal? To see how you solve technically-challenging problems and to learn more about what gets you excited to go to work each day.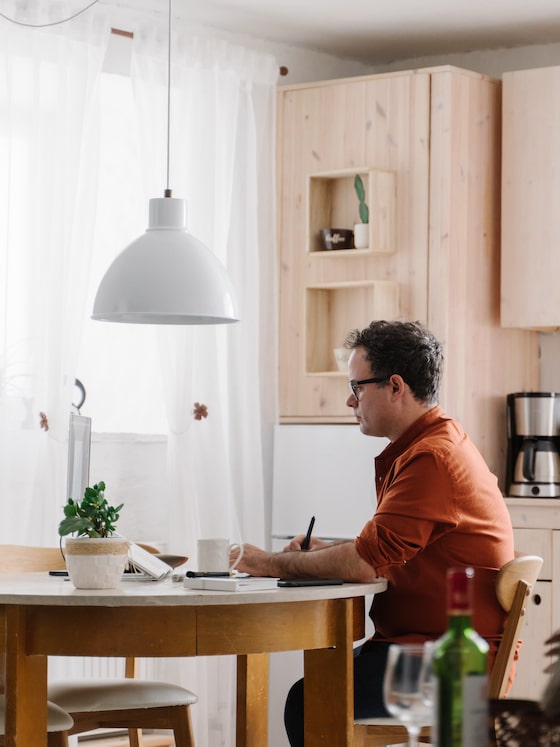 Coding Exercise
Work at your own pace on a solution to this take-home challenge, showcasing your technical and interpersonal skills in the process. There's no one right answer, but we want to see how you approach problem-solving and collaboration.
The Offer
Woohoo! The team loved meeting you, and your tech challenge went great. We'll have one final call to answer any remaining questions you may have and present you with an offer. We'll also discuss our great benefits.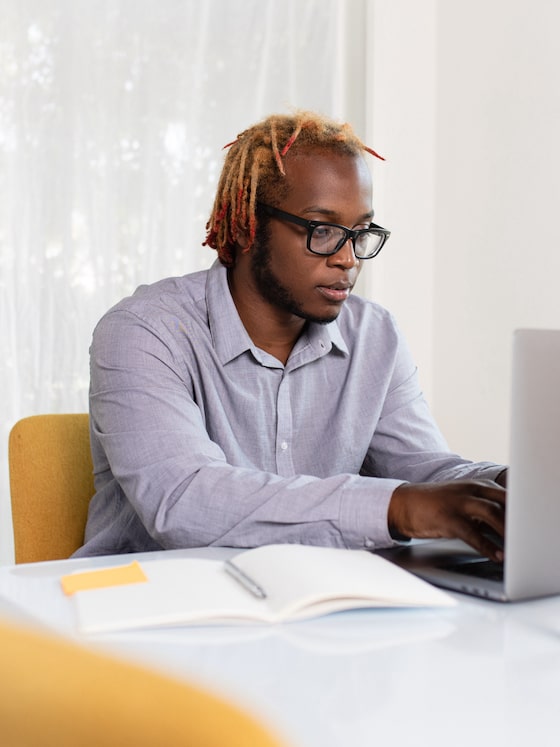 Our Tech Stack
Building an insurance company's entire tech stack means we're free to choose the tools we love.
Meet Miranda

Senior Site Reliability Engineer

We couldn't be disrupting this centuries-old industry without a diverse team of creative thinkers. Openly fosters empathy through curiosity, so we're able to identify pain points in processes and fix them. It also doesn't hurt that everyone is so clever, funny, and kind."

Meet Scott

Openly is a type of work environment I didn't know actually existed. It's a place where we move fast, work hard, but still put our people first. The engineering team is full of wildly intelligent and incredibly helpful humans that are always willing to collaborate with zero ego involved. I have never loved a job like I do at Openly."

Meet Jonathan

I value being part of an organization that is growing. Openly is constantly pursuing new business opportunities and scaling up, which means plenty of interesting problems for engineering to solve! Collaborating with other engineers to solve these problems has been an accelerator for my career."

Meet Miguel

Openly has a unique combination of smart, kind, collaborative, and humble people who as a bonus are also really good communicators. There are always interesting problems to tackle an d a great work-life balance to boast about."

Meet Andy

I found the work-life balance I've been searching for at Openly. Openly provides great resources and opportunities to develop professionally and personally. I love that I can be the best version of myself."
Ready to Apply?
No matter your background, there might be a position that's a great fit for you at Openly. We invite you to learn more about our open roles.