Business Development & Marketing
Our people are just as important as our product and we are constantly searching for exceptional, curious and empathetic talent to join our team.
Business Development & Marketing Teams
Our Business Development and Marketing teams partner closely to manage full-funnel marketing and acquisition efforts.
Business Development
Growth:

Evaluates opportunities for maximum production potential

Outreach:

Supports the growth of our agency footprint through strategic outreach

Partnership:

Increases agent production by establishing strong agency relationships and partnerships
Marketing
Agent Acquisition:

Drives full-funnel lead generation marketing efforts

Agent Engagement:

Increases agent engagement and production through multi-channel campaigns

Brand Awareness:

Develops brand messaging, and establish Openly as an industry thought leader
Our Hiring Process
We've designed our hiring process with you, the candidate, in mind. At every step, you have the opportunity to present your strengths and learn more about what makes Openly a great place to work.
Apply
Review our open positions, find a role that appeals to you, and apply. Don't worry if your background doesn't exactly match the listed qualifications: At Openly, we value curiosity and a desire to learn.
Talent Acquisition Interview
After the application review, the next step is a 30-minute conversation with a Talent Acquisition Partner. Expect to answer questions that reflect how your background and skills suit the role. We'll also discuss how well you align with our core values.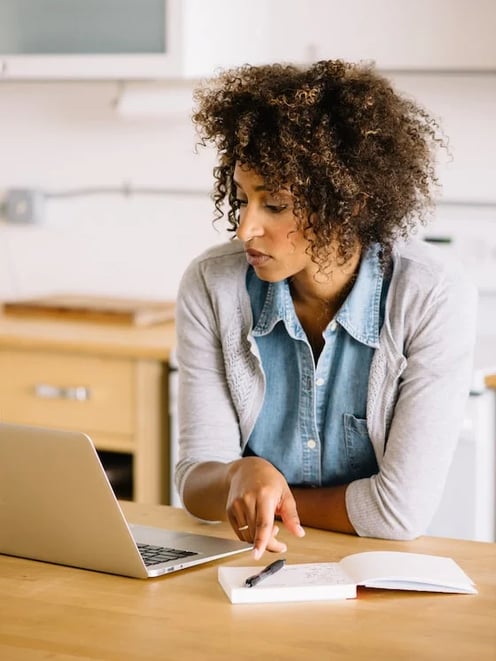 Hiring Manager Interview
The hiring manager will share more about the role, expectations, and provide a glimpse into Openly's culture. We want to learn more about your professional experience and goals. You'll have time to ask us questions, too.
Team / Cross-Functional Interview
Get familiar with some members of the team; learn more about the role, expectations, and team dynamics, and chat about what makes a successful team and working environment.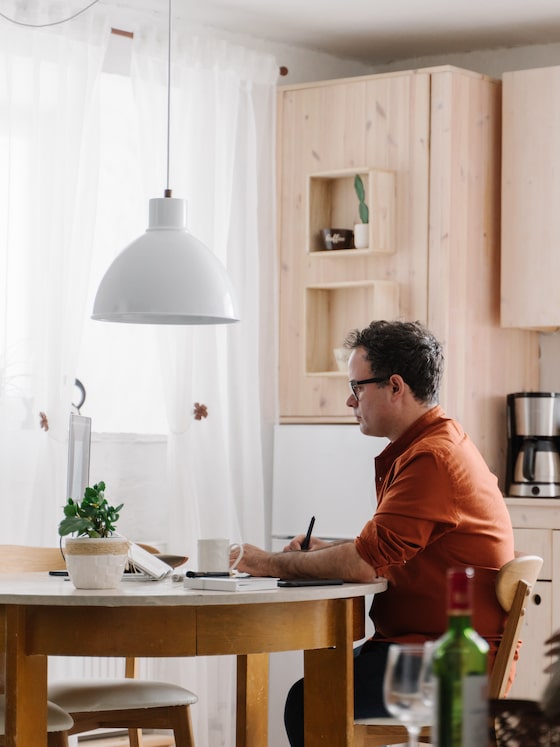 Leadership / Executive Interview
You will meet with a department lead or executive to address anything that needs a closer look; align on expectations, company culture, team makeup, and anything else that comes to mind.
The Offer
Congrats! The team loved meeting you. We'll have one final call to answer any remaining questions you may have and present you with an offer. We'll also discuss our great benefits.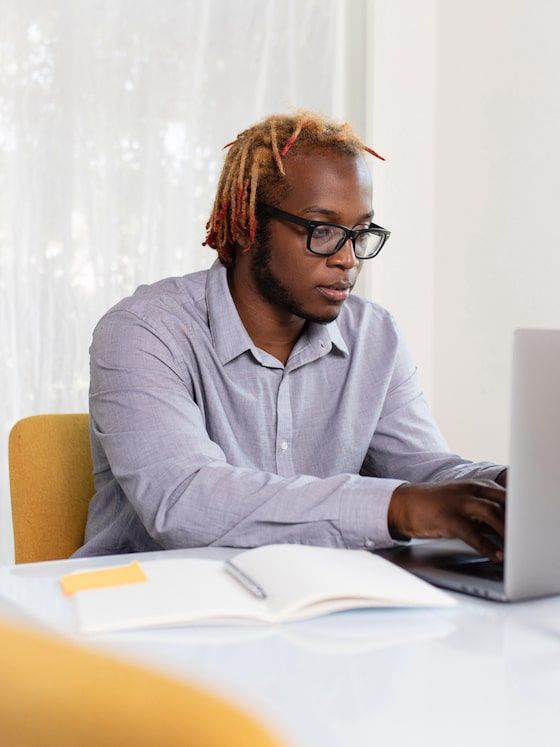 *Disclaimer: Please note that some stages may be altered to suit the role better.
Meet Veronica

Openly is an extremely innovative and forward-thinking place to work. I am encouraged to continue my professional growth and am genuinely happy to come to work every day. With a remote-first culture, generous benefits, and an inspiring team of passionate people, I can confidently say that employees are truly valued here."

Meet Seth

Business Development Manager

Working on the Business Development team at Openly is a breath of fresh air. Not only is our team driven, talented, and fun, but we also get to sell a product that we wholeheartedly believe in to agents that are truly making a difference in our communities!"

Meet Kayla

Openly's culture is next level! I feel empowered to bring my best self every single day & know that my ideas are welcomed in helping to promote real change. We have a team full of the best talent that leverages each other's strengths through our core values every single day."
Ready to Apply?
No matter your background, there might be a position that's a great fit for you at Openly. We invite you to learn more about our open roles.