Product & Strategy
Our people are just as important as our product and we are constantly searching for exceptional, curious and empathetic talent to join our team.
Product & Strategy Teams
Our Product and Strategy teams collaborate across Openly to help drive critical business outcomes through data, analytics, and product management.
Product Management & Design
Strategy Setting:

Partners with leadership to set the long-term vision and prioritize business objectives

Product Development:

Acts as the product manager for business outcomes, driving action in collaboration with key stakeholders

Product Design:

Creates intuitive solutions based on the needs of agents, customers and employees
Business Intelligence
Data Strategy:

Manages company-wide data initiatives, governance and best practices

Data Visualization:

Designs, builds, and maintains internal and external dashboards for self-service analyses

Analytics Enablement:

Surfaces data used cross-functionally that supports the delivery of key business insights
Operational Analytics & Reporting
Analytical Frameworks:

Builds frameworks to support A/B testing for various operational initiatives to improve efficiency and growth

Strategic Projects:

Answers key business questions through analytical modeling and competitive intelligence

Product Enablement:

Surfaces insights to the product management team to drive decision making
Our Hiring Process
We've designed our hiring process with you, the candidate, in mind. At every step, you have the opportunity to present your strengths and learn more about what makes Openly a great place to work.
Apply
Review our open positions, find a role that appeals to you, and apply. Don't worry if your background doesn't exactly match the listed qualifications: At Openly, we value curiosity and a desire to learn.
Talent Acquisition Interview
After the application review, the next step is a 30-minute conversation with a Talent Acquisition Partner. Expect to answer questions that reflect how your background and skills suit the role. We'll also discuss how well you align with our core values.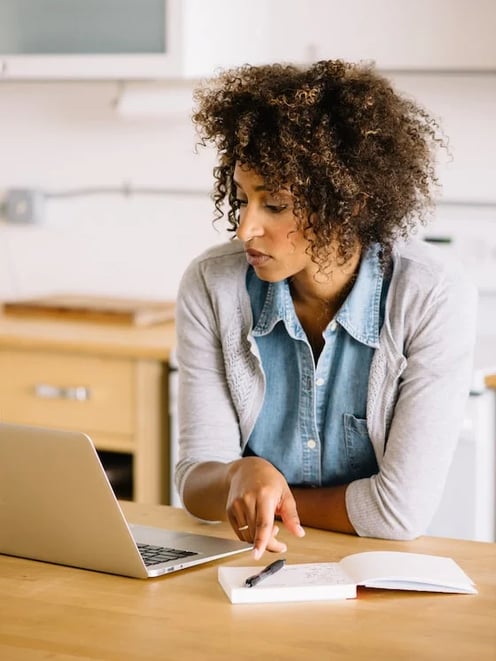 Hiring Manager Interview
The hiring manager will share more about the role, expectations, and provide a glimpse into Openly's culture. We want to learn more about your professional experience and goals. You'll have time to ask us questions, too.
Team / Cross-Functional Interview
Get familiar with some members of the team; learn more about the role, expectations, and team dynamics, and chat about what makes a successful team and working environment.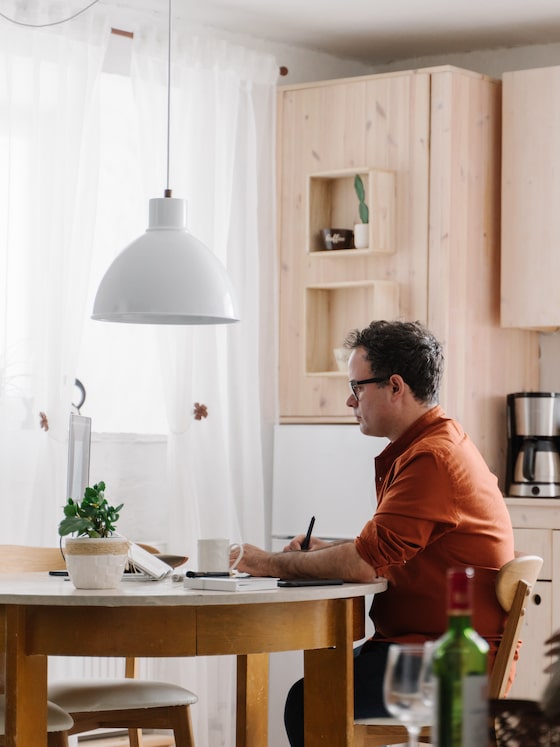 Leadership / Executive Interview
You will meet with a department lead or executive to address anything that needs a closer look; align on expectations, company culture, team makeup, and anything else that comes to mind.
The Offer
Congrats! The team loved meeting you. We'll have one final call to answer any remaining questions you may have and present you with an offer. We'll also discuss our great benefits.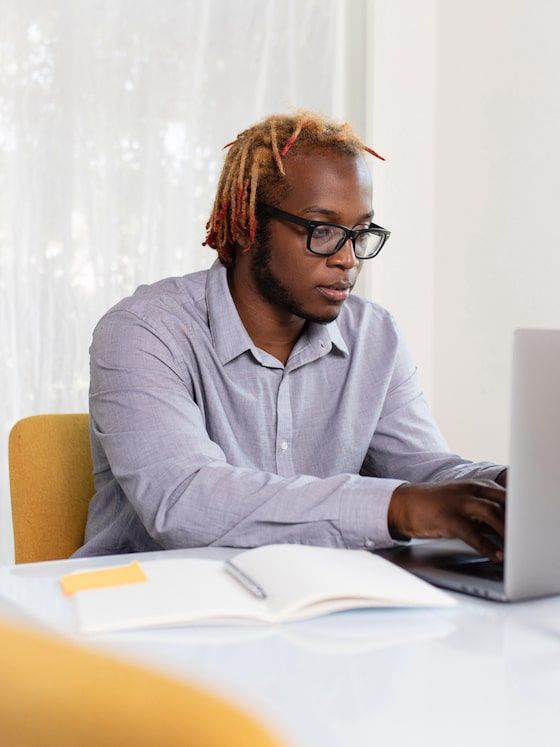 *Disclaimer: Please note that some stages may be altered to suit the role better.
Product Management & Design

Meet Ben

Openly has been an amazing place to work. I truly appreciate our remote culture, the focus on people, and the opportunities that present themselves to enable professional growth. I think one thing that's unique about Openly is the transparency and autonomy we have to drive things forward. The dialogue we consistently have on how to improve is something that gets me excited for work. I also love that we have a leadership team that is approachable and open to new ideas."

Operational Analytics & Reporting

Meet Erin

Every day at Openly flies by! The fast-paced, collaborative environment encourages new ideas and inspires me to do my best. My peers are passionate about their work and their excitement is contagious."

Meet Ian

Director, Reporting & Analytics

I love working at Openly. The culture and people are nothing short of amazing. Coming from a legacy carrier, I know firsthand how game changing our use of cloud technology and modern infrastructure is."

Operational Analytics & Reporting

Meet Chris

I love how every day is different at Openly and that I'm able to work with people who are genuinely interested in changing the insurance industry!"
Ready to Apply?
No matter your background, there might be a position that's a great fit for you at Openly. We invite you to learn more about our open roles.