Customer Experience
Our people are just as important as our product and we are constantly searching for exceptional, curious and empathetic talent to join our team.
Customer Experience Teams
Our Customer Experience teams partner cross-functionally to deliver exceptional customer experiences and drive operational efficiency.
Agent Experience (AX)
Customer Experience:

Prioritizes customer care with effective communication and knowledgeable specialists

Relationship Management:

Navigates nuanced scenarios to provide solutions while remaining empathetic to the customer's experience

Process Improvement:

Shares customer feedback and partners with cross-functional teams to identify areas of improvement
Underwriting
Risk Mitigation:

Assesses property risk and determines policy issuance or rejection

Strategy:

Evaluates and implements underwriting strategies and guidelines to increase profitability

Expertise:

Supports the agent experience team by providing subject matter expertise to answer agent underwriting questions
Operations Support
Efficiency:

Works cross-functionally to improve operational efficiency and the agent onboarding experience

Compliance:

Ensures documentation required for onboarding is complete and retained for auditing

Support Service:

Leverage functional expertise to support our agency partners through the onboarding process
Billing
Account Reconciliation:

Timely and accurate premium payment posting and holistic account reconcilement

Commissions Management:

Timely and accurate distribution of monthly agent commissions

Exceptional Service:

Provides superior customer service in supporting our agency partners and their policyholders will billing inquiries
Our Hiring Process
We've designed our hiring process with you, the candidate, in mind. At every step, you have the opportunity to present your strengths and learn more about what makes Openly a great place to work.
Apply
Review our open positions, find a role that appeals to you, and apply. Don't worry if your background doesn't exactly match the listed qualifications: At Openly, we value curiosity and a desire to learn.
Talent Acquisition Interview
After the application review, the next step is a 30-minute conversation with a Talent Acquisition Partner. Expect to answer questions that reflect how your background and skills suit the role. We'll also discuss how well you align with our core values.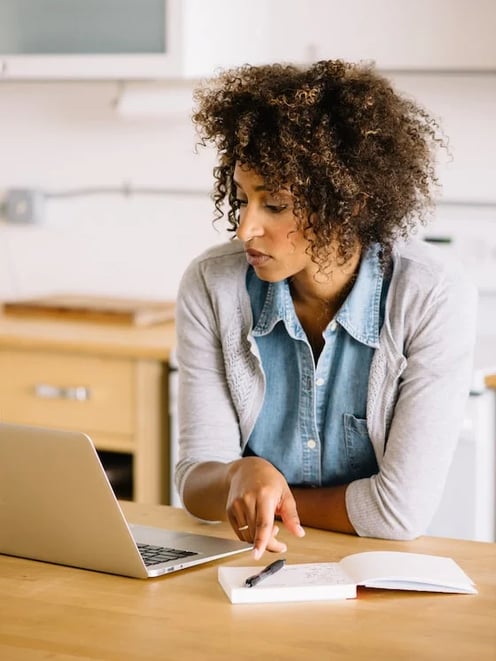 Hiring Manager Interview
The hiring manager will share more about the role, expectations, and provide a glimpse into Openly's culture. We want to learn more about your professional experience and goals. You'll have time to ask us questions, too.
Team / Cross-Functional Interview
Get familiar with some members of the team; learn more about the role, expectations, and team dynamics, and chat about what makes a successful team and working environment.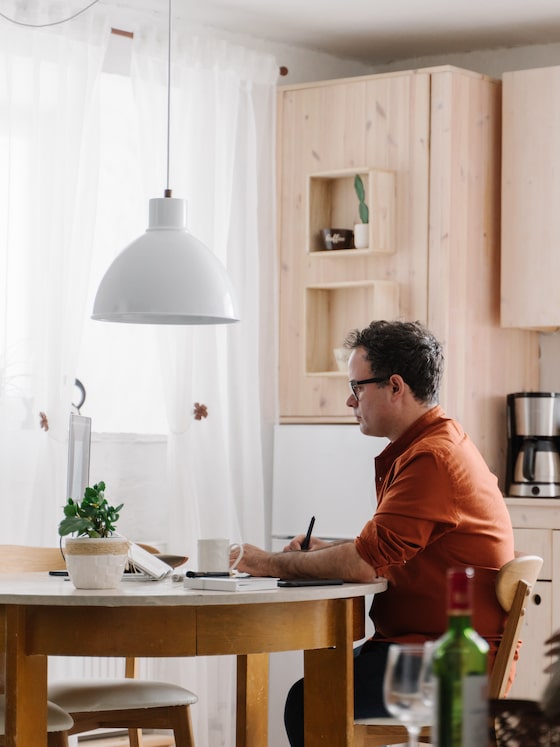 Leadership / Executive Interview
You will meet with a department lead or executive to address anything that needs a closer look; align on expectations, company culture, team makeup, and anything else that comes to mind.
The Offer
Congrats! The team loved meeting you. We'll have one final call to answer any remaining questions you may have and present you with an offer. We'll also discuss our great benefits.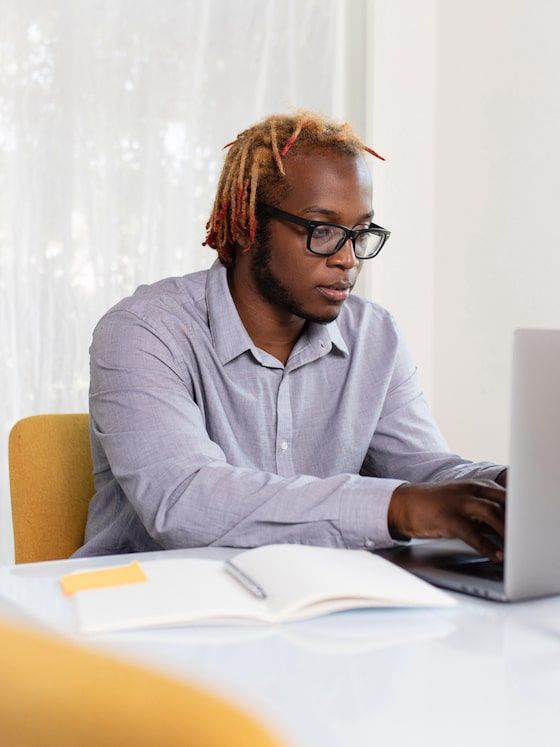 *Disclaimer: Please note that some stages may be altered to suit the role better.
Meet Megan

Operations Support Associate

I absolutely love working at Openly because of the professional growth and close collaboration with my team. It's truly enjoyable to sign on each day and work with the most amazing people. Openly has created a fun and inviting culture for all!"

Meet Josiah

Agent Experience Specialist

Openly truly takes care of you - from compensation, to benefits, to the peaceful work environment. The company really cares for you and those in your life. The compassion and understanding they have for you as an individual is unmatched."

Meet Cierra

I loved coming into a role where I could create the rules and have the full support of leadership, open dialogue and quick resolutions. Joining a company that pushes for professional development and taking time off is a rare find within our industry, and I greatly appreciate the opportunity to have benefited from both."

Meet Roxanne

Agent Relationship Specialist

After years in the insurance industry, I am beyond thrilled to be at Openly. I have never worked with so many people invested in each other's success. It is by far the friendliest, most supportive environment I have ever experienced. Hands down the best place to work!"
Ready to Apply?
No matter your background, there might be a position that's a great fit for you at Openly. We invite you to learn more about our open roles.