People & Culture
Our people are just as important as our product and we are constantly searching for exceptional, curious and empathetic talent to join our team.
People & Culture Teams
Our Human Resource Information Systems, Human Resource Business Partners, and Talent Acquisition teams work together to create and optimize employee experiences.
HR Information Systems
Data Stewardship:

Serves as a steward of employee-related data

Data Governance:

Maintains and audits employee-related information

Data Analysis:

Provides the business with employee satisfaction metrics analytics
HR Business Partners
Partnership:

Establishes partnerships across Openly

Professional Growth:

Fosters leadership acumen, professional growth and team development

Culture:

Promotes Openly's culture
Talent Acquisition
Talent Sourcing:

Identifies the right candidates for Openly

Process Improvement:

Refines the candidate experience

Interview Facilitation:

Ensures a thoughtful and meaningful interview process
Our Hiring Process
We've designed our hiring process with you, the candidate, in mind. At every step, you have the opportunity to present your strengths and learn more about what makes Openly a great place to work.
Apply
Review our open positions, find a role that appeals to you, and apply. Don't worry if your background doesn't exactly match the listed qualifications: At Openly, we value curiosity and a desire to learn.
Talent Acquisition Interview
After the application review, the next step is a 30-minute conversation with a Talent Acquisition Partner. Expect to answer questions that reflect how your background and skills suit the role. We'll also discuss how well you align with our core values.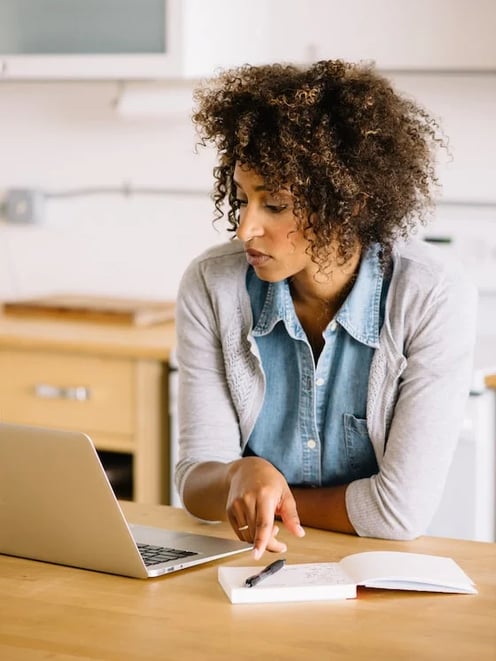 Hiring Manager Interview
The hiring manager will share more about the role, expectations, and provide a glimpse into Openly's culture. We want to learn more about your professional experience and goals. You'll have time to ask us questions, too.
Team / Cross-Functional Interview
Get familiar with some members of the team; learn more about the role, expectations, and team dynamics, and chat about what makes a successful team and working environment.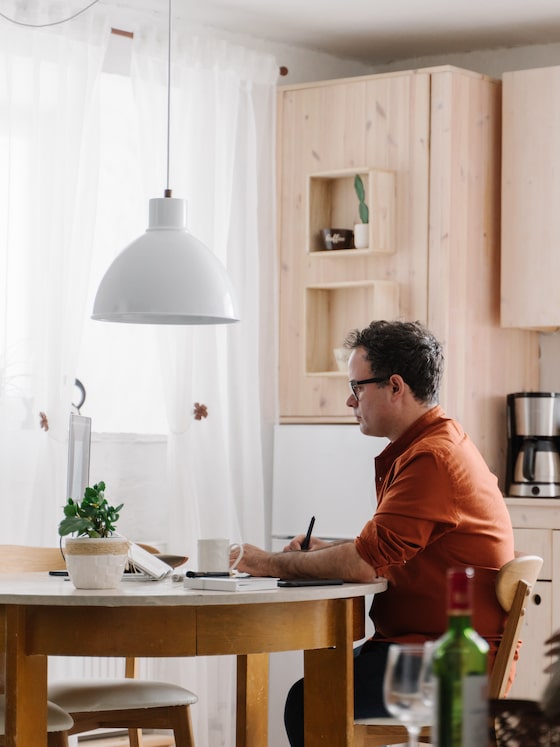 Leadership / Executive Interview
You will meet with a department lead or executive to address anything that needs a closer look; align on expectations, company culture, team makeup, and anything else that comes to mind.
The Offer
Congrats! The team loved meeting you. We'll have one final call to answer any remaining questions you may have and present you with an offer. We'll also discuss our great benefits.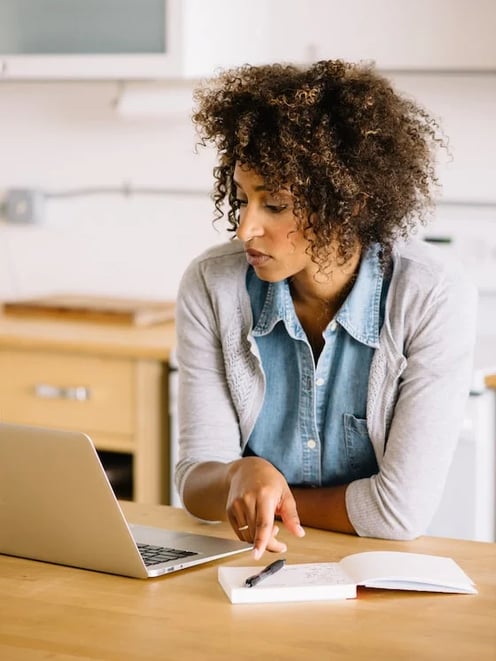 *Disclaimer: Please note that some stages may be altered to suit the role better.
Human Resource Business Partner

Meet Anoop

HR Business Partner & Talent Management Coordinator

I get to work with and learn from the most talented people around the country—all from the comfort of my own home! Openly has provided me with the tools I need to succeed and grow in my role, and to be a part of a growing organization. I truly love being part of a company that takes care of its employees and am excited to see what's next for us!"

Meet David

Talent Acquisition Partner

What initially attracted me to Openly was the business model and working exclusively with independent agents. What keeps me here are the people, the passion, and the product. There is great satisfaction in watching us grow organically as we make a long-lasting impact on the industry."

Human Resource Business Partner

Meet Skye

Senior Manager, Organizational & Learning Development

Every day I get to work with incredibly talented and smart people who love their work! Each day our team gets the opportunity to support all employees to ensure they feel valued, heard, and enabled to do their best work. The opportunities I've had at Openly so far have pushed me to develop new skill sets, and I'm excited for our continued and intentional growth."

Meet Diana

Talent Acquisition Operations Specialist

I came here for the people, and I am still here for the people. I can balance my work and personal life, and I feel supported by my manager and colleagues. The TA team is full of respectful and considerate individuals who make coming to work each day a pleasure."
Ready to Apply?
No matter your background, there might be a position that's a great fit for you at Openly. We invite you to learn more about our open roles.