Insurance Product
Our people are just as important as our product and we are constantly searching for exceptional, curious and empathetic talent to join our team.
Insurance Product
Our Insurance Product team manages our cutting-edge pricing and decision algorithms, drives our expansion into new states, and leads our innovative development of new products.
Insurance Product Research
Predictive Analytics:

Designs and implements sophisticated predictive models that drive our automated quoting decisions

Product Development:

Creates new products and features informed by data insights

Actuarial Engineering:

Develops rigorous analytical tooling to empower business experts
Insurance Product Management
Growth:

Drives development and implementation of products into new states

Collaboration:

Leads product management initiatives with cross-functional teams

Continuous Improvement:

Identifies areas for improvement and uncovers new opportunities
Our Hiring Process
We've designed our hiring process with you, the candidate, in mind. At every step, you have the opportunity to present your strengths and learn more about what makes Openly a great place to work.
Apply
Review our open positions, find a role that appeals to you, and apply. Don't worry if your background doesn't exactly match the listed qualifications: At Openly, we value curiosity and a desire to learn.
Talent Acquisition Interview
After the application review, the next step is a 30-minute conversation with a Talent Acquisition Partner. Expect to answer questions that reflect how your background and skills suit the role. We'll also discuss how well you align with our core values.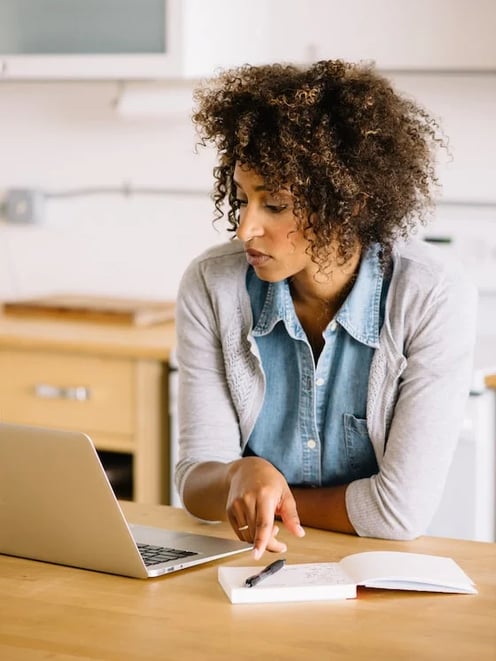 Hiring Manager Interview
The hiring manager will share more about the role, expectations, and provide a glimpse into Openly's culture. We want to learn more about your professional experience and goals. You'll have time to ask us questions, too.
Team / Cross-Functional Interview
Get familiar with some members of the team; learn more about the role, expectations, and team dynamics, and chat about what makes a successful team and working environment.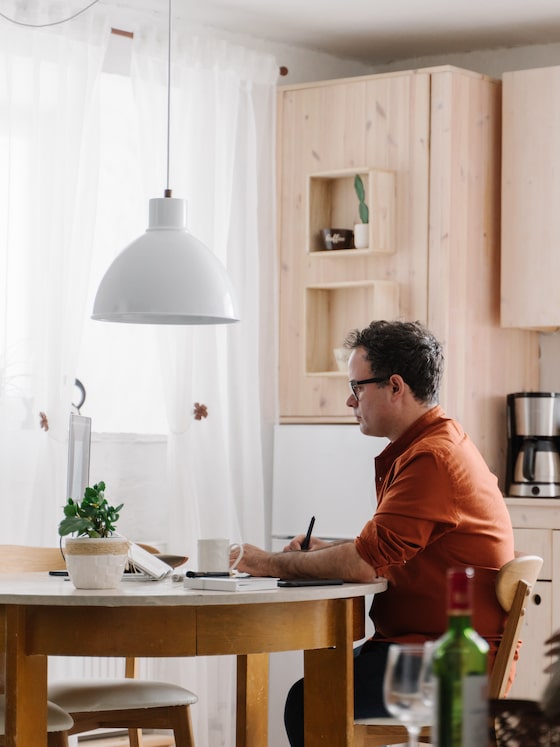 Leadership / Executive Interview
You will meet with a department lead or executive to address anything that needs a closer look; align on expectations, company culture, team makeup, and anything else that comes to mind.
The Offer
Congrats! The team loved meeting you. We'll have one final call to answer any remaining questions you may have and present you with an offer. We'll also discuss our great benefits.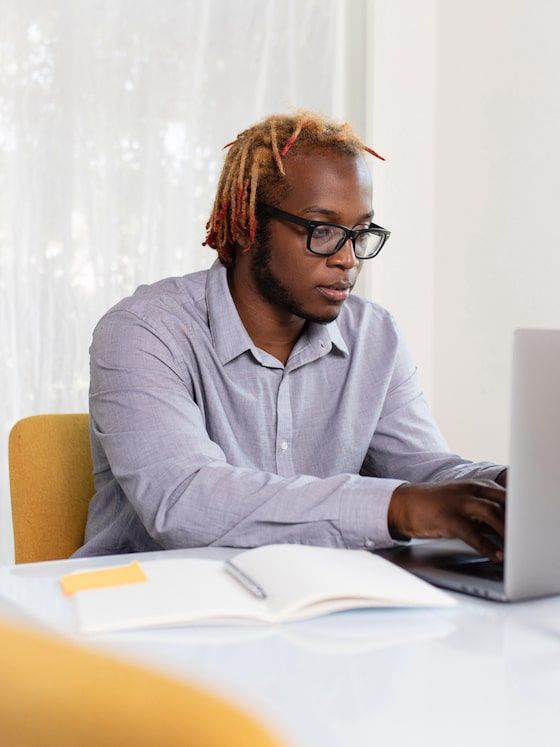 *Disclaimer: Please note that some stages may be altered to suit the role better.
Insurance Product Research

Meet Varsha

Openly walks the talk when it comes to great organizational culture, growth & opportunities. I love the positive energy that everybody brings & how it seamlessly translates to the work we do, On any given day, you'll see teams collaborating on projects, sharing ideas, having fun & celebrating success!"

Insurance Product Management

Meet Karoline

Senior Manager, Product Development

At Openly, there are always exciting challenges and incredibly bright people to work with to solve them. I have had so much fun with my team and the company as a whole, and love that I can always be myself."
Ready to Apply?
No matter your background, there might be a position that's a great fit for you at Openly. We invite you to learn more about our open roles.