Careers
Meet Miranda

Senior Site Reliability Engineer

We couldn't be disrupting this centuries-old industry without a diverse team of creative thinkers. Openly fosters empathy through curiosity so we're able to identify pain points and fix them. It also doesn't hurt that everyone is so clever, funny, and kind."

Meet Shadow

With Openly being a remote company, I am able to be a part of, and learn from, a world-class team of engineers, all from the comfort of my home in rural Tennessee. Together, we are raising the bar on what premium insurance looks like for independent agents and their customers. Openly is here to stay."

Meet Joe

Openly is using modern technology to build best-in-class insurance and user experiences. Our team is highly skilled, collaborative, and thoughtful. I come into work every day excited for what's next!"

Meet Josh

Openly is a wonderful business to work for, and it is home to many talented and caring people that make coming to work each day an amazing experience! It is also a fantastic place for career growth; they already helped me make an internal transition to a team that worked better for my needs!"

Meet Brandon

I enjoy solving problems to help make people's lives easier. At Openly there is a lot of opportunity to do just that for agents, our customers, and my fellow teammates. Plus, we have an amazing team!"
Life in Engineering
Engineering at Openly is all about finding creative and pragmatic ways to solve complex problems, with a focus on fostering great experiences. If you love collaborating closely with all parts of the business and using your technical skills to make a meaningful difference for our users, you'll fit right in.
Engineering
The backbone of great software is the amazing folks who build it. Our software Engineers help us to move our technology forward and build best-in-class products.
Product & Design
Great products are no accident. Product Managers and Designers help shepherd our products to become the best version they can be, which is an ongoing, iterative process.
Management
Managers lead teams of makers and keep us moving forward. They balance their time between leading people, managing engineering initiatives, and diving in the trenches themselves.
Our Hiring Process
We've designed our hiring process with you, the candidate, in mind. At every step, you have the chance to present your strengths and learn more about what makes Openly a great place to work.
Apply
Review our open positions, find a role that appeals to you, and apply. Don't worry if your background doesn't exactly match the listed qualifications: At Openly, we value curiosity and a desire to learn.
HR Interview
After application review, the next step is a 30-minute conversation with a recruiter. Expect to answer questions that reflect how your background and skills suit the role. We'll also discuss how well you align with our core values.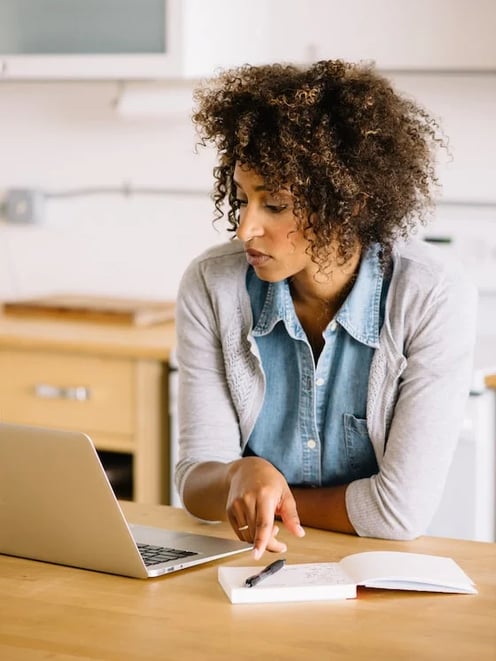 Hiring Manager Interview
You'll meet with members of the team, including the hiring manager. We'll get to know you, determine if you're a good fit, and see if you share our passion for building great software. You'll have time to ask us questions, too.
Technical Interview
You'll meet with more team members to explore your technical and fundamental skills. The goal? To see how you solve technically-challenging problems and to learn more about what gets you excited to go to work each day.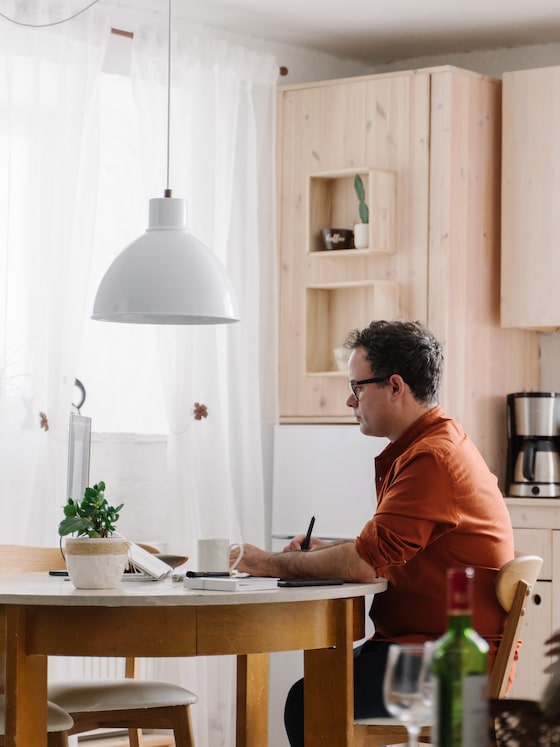 Coding Exercise
Work at your own pace on a solution to this take-home challenge, showcasing your technical and interpersonal skills in the process. There's no one right answer, but we want to see how you approach problem-solving and collaboration.
The Offer
Woohoo! The team loved meeting you, and your tech challenge went great. We'll have one final call to answer any remaining questions you may have and present you with an offer. We'll also discuss our great benefits.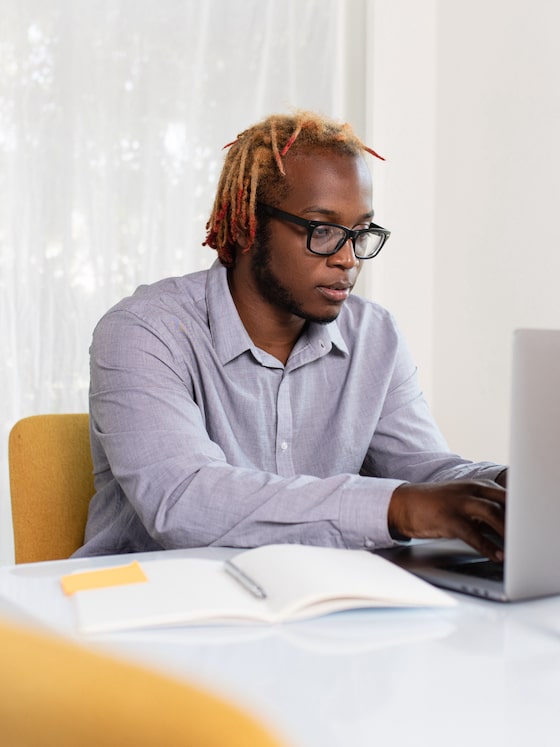 Welcome to the Team!
Congratulations on your new role at Openly! Now, our focus is on arming you with the tools and resources you need to start strong.
First Days
On the first day, you'll be up and running with access to a working development environment. You'll also be getting to know your team and other key people at Openly.
First Weeks
Your first projects will be set up as pair-programming in collaboration with the team. It'll be your code, but we'll be there every step of the way to help you ship your work.
First Months
You're leading your own projects, working closely with product managers to scope out work, and designing lasting solutions with staff and principal engineers.
Our Tech Stack
Building an insurance company's entire tech stack means we're free to choose the tools we love.
Curious About Other Teams?
No matter what your background looks like, there might be a role for you at Openly. We invite you to learn more about our other teams.