Homeowners Insurance Coverage Highlights
We've worked hard to create a product that is simple, easy to understand, and most importantly, headache-free.
Our policies
We issue standalone policies for primary, secondary and rent-to-others residences. Openly home insurance policies include dozens of unique coverage inclusions and endorsements, with the ability to customize coverage limits to fit homeowner needs.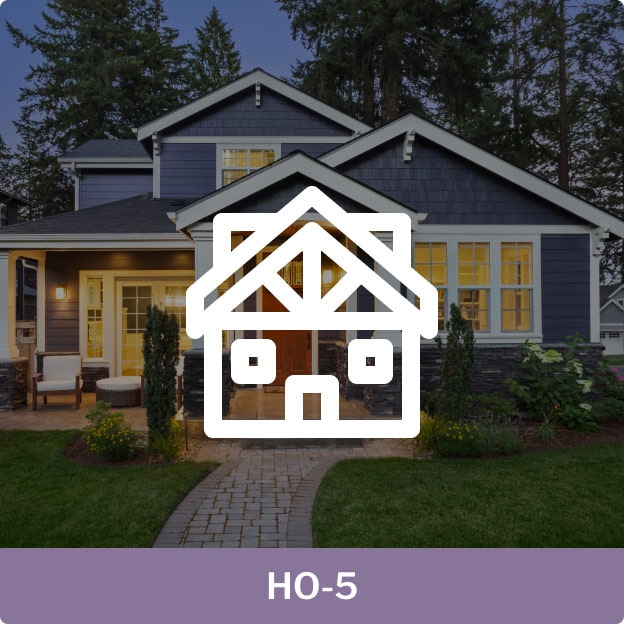 Primary
Our standard homeowners policy is an ISO HO-5, providing open-perils coverage with above average protection for your clients.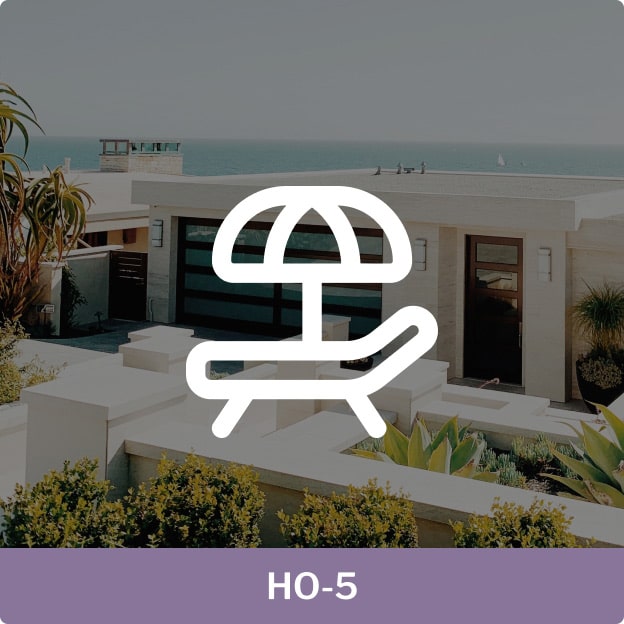 Secondary
Secondary and / or seasonal homes are also written as an ISO HO-5 policy with guaranteed replacement cost coverage.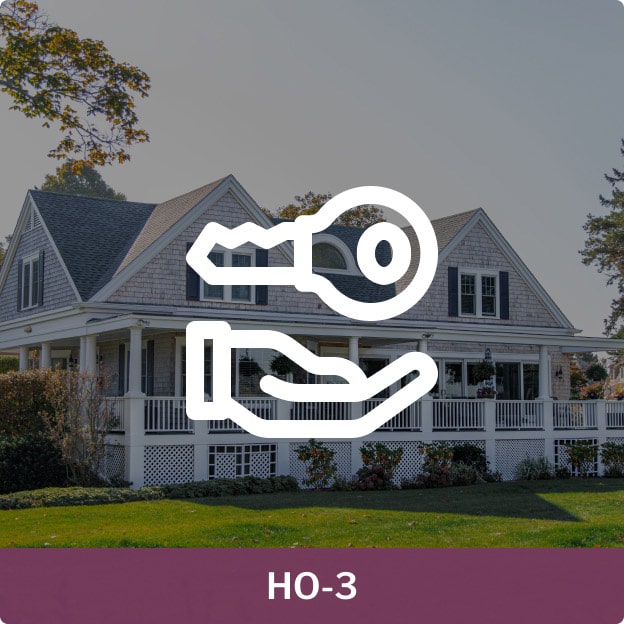 Landlord
Written as a standard or enhanced ISO HO-3, this policy protects a home that the Named Insured exclusively rents to others for a fee.
Coverage highlights
Guaranteed replacement coverage up to $5M1
Coverage C up to 150% of RCE1
Coverage B up to 100% of RCE1
Liability coverage up to $1M
Blanket coverages up to $100K
Extended coverage for home-sharing and short-term rentals
1 In GA, KS, MS, MO, NH, OH, SC, TN and WI, coverage amount is subject to Coverage A and conditions listed in the policy.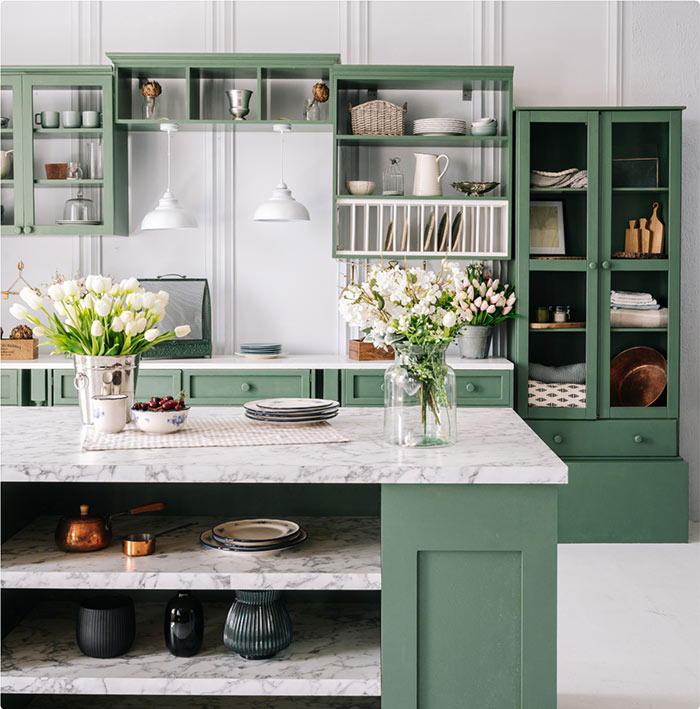 Coverage features
Openly rebuilds the current state of the home using the same type of materials up to $5 million in value*—even if it exceeds the policy's limits.

*In GA, KS, MS, MO, NH, OH, SC, TN and WI, coverage amount is subject to Coverage A and conditions listed in the policy.
Openly policies include up to $1 million in premises liability for personal injury, bodily injury and property damage claims brought against the Named Insured. With other carriers, this is only available via endorsement.
Openly provides the ability to tailor Other Structures, Personal Property, and Loss of Use coverages to exactly meet the Insured's needs, which can include removing coverages altogether or increasing coverage limits.*

*Coverage limits may differ by policy type.
Openly's blanket contents coverage reduces the need to schedule as many items which lessens the need for appraisals by the policyholder.
Even though Openly provides sub-limits above the industry standard, some policyholders have items that exceed these limits. Openly offers an expanded blanket contents endorsement providing up to $100,000 per property category.
Openly's standard HO-5 policy includes $20,000 coverage for water seepage damage. This covers deterioration or rot of covered property caused by constant or repeated seepage, water leakage or steam from within plumbing, heating or cooling systems.
Openly policies cover replacement costs (without depreciation reductions) for certain non-building structures such as patios, non-wood walkways, reinforced walls or swimming pools.
Up to $50,000 per occurrence and $5,000 per item for landscaping is included in Openly insurance policies. This covers repairs and replacement costs of tress, shrubs, plants and lawns after covered losses (for named perils only).
This optional endorsement covers damage caused by water entering the home through a sewer or drain inside the residence premises, or resulting from a backed-up drain or sump pump located within the building on the residence premises. This coverage does not extend to flood or water losses due to rainfall or wind.
The home-sharing endorsement provides added protection for policyholders engaging in home-sharing or short-term rental activities (via platforms such as Airbnb and Vrbo). When the policyholder is engaged in home-sharing activities without this endorsement, policy restrictions may apply.
Openly offers additional coverage for potential losses or damages caused by digital activities. This includes coverage for: identity theft, credit fraud or forgery, cyber crimes, cyber extortion, and more.
This additional coverage option replaces or restores home appliances (e.g. stove, refrigerator, washer / dryer) from loss due to mechanical or electrical breakdown. It does not cover defects or general wear and tear.