Your Insurance, Your Choice
We aim to prove that insurance can be easy, simple, and there when you need it most. That's why we made it our mission to give you peace of mind with more coverage inclusions than exclusions. We exceed the standard of insurance so you always feel confident and secure in your choice.
A Better Way to Insure
You deserve insurance that works for you, not against you, and we believe in keeping things simple, with zero hassles and zero worries. With deep industry expertise, technologically advanced tools, and no-nonsense policies tailored to your specific needs, our entire system is designed to make your life easier—so you can focus on enjoying it.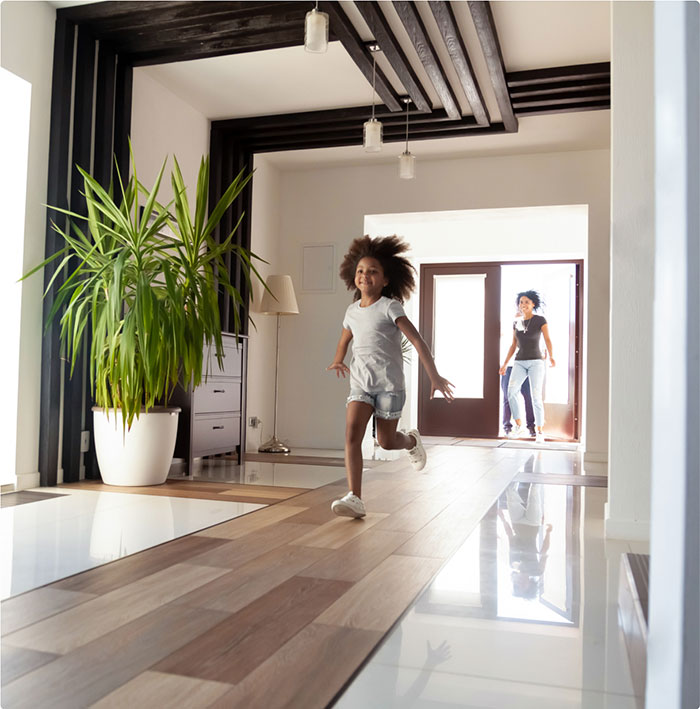 Your Choice for Exceptional Home Insurance
A-
AM Best Rating
All of our carrier partners are AM Best rated A- (excellent) which means you never have to worry whether your claim will get paid.
90%+
Retention
With more than 90% of our customers choosing to stay with us year over year, our retention rate proves that we value each and every customer.
21
States
We currently operate in 21 states and are expanding to bring our unique coverage to even more homeowners across the country.
Superior Coverage for Eligible Homeowners
We provide the best protection in the industry to reflect the trust you deserve for being responsibly insured. Each policy includes more comprehensive coverage with fewer gotchas than our competitors, and we offer unparalleled features like Guaranteed Replacement Cost and all-perils coverage for personal property, high limits for jewelry, and many other unique features for qualified homeowners. The bottom line is: if it matters to you, then it matters to us.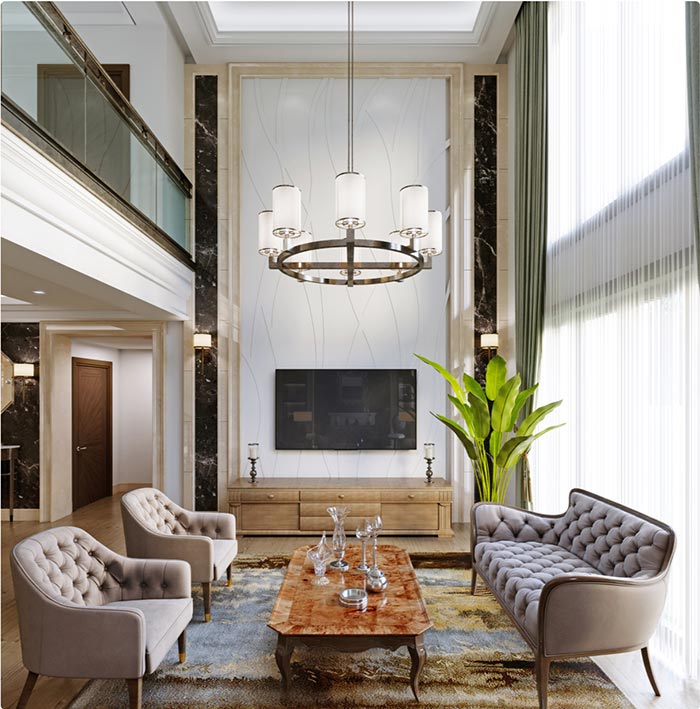 We Handle Claims With Care
With in-house claims, you'll get a team that has the answers and knows the policies inside and out. We know your time is precious, so we make everything fast, easy and effortless. Our claims team is dedicated to resolving your claims quickly and accurately so we can get your home back to how it once was in no time.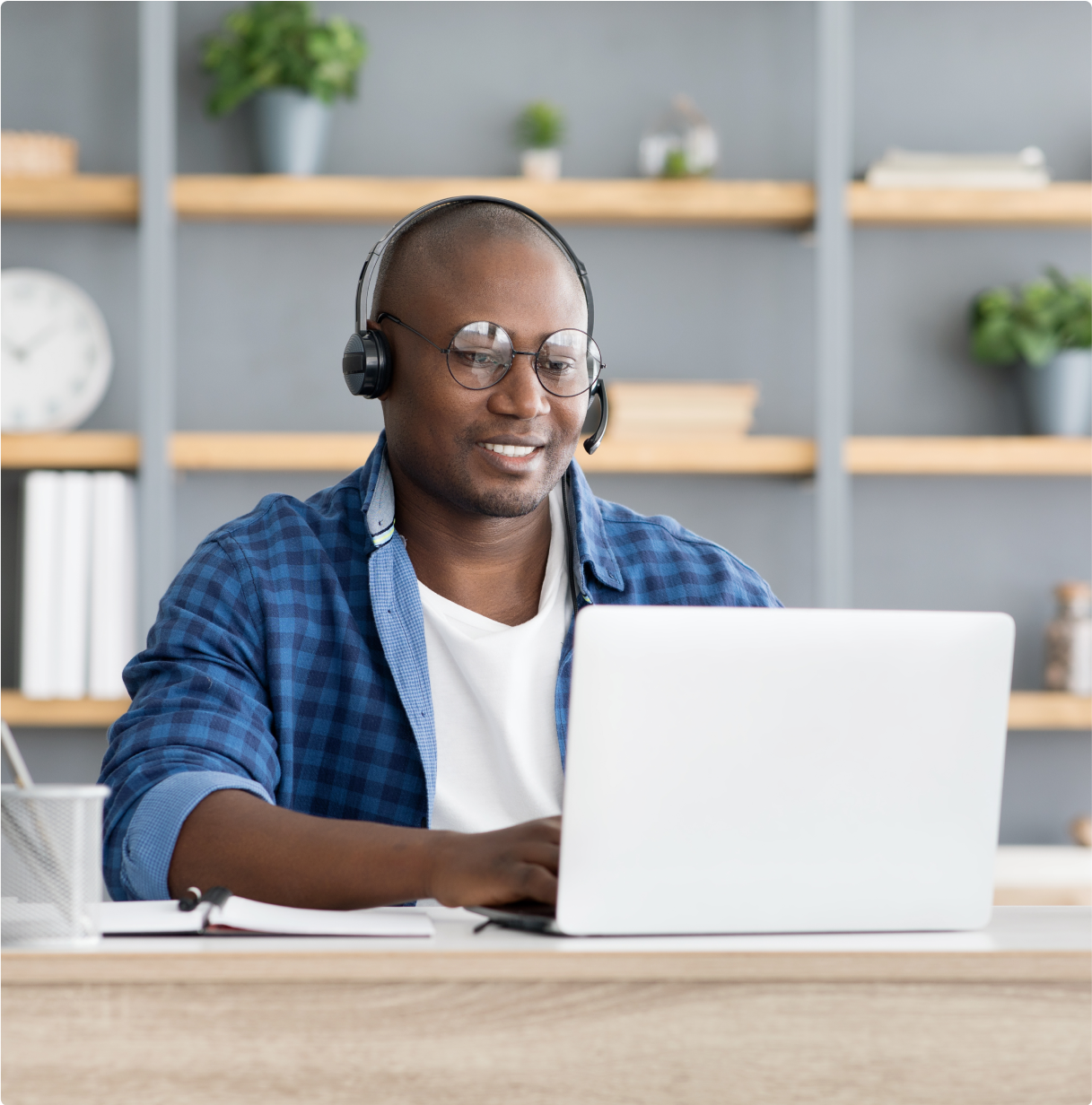 "
Great customer service. I was in a panic and was quickly put at ease by the claims team. The timeliness from start to finish was impressive.
Joanne L., Drexel Hill, PA
"
It was my first time making an insurance claim with any company and it was smooth and quick. I was put at ease by the claims adjuster. She was very knowledgeable, helpful and very friendly!
Alyce R., York, PA
"
Being able to customize coverage to fit my needs has been a game changer. I have peace of mind knowing my home and belongings are protected by a company I can trust.
Edward J., Portland, OR
We'll Connect You With an Agent
Openly is available exclusively through independent agents. Submit the completed form and we'll connect you with a licensed agent near you.