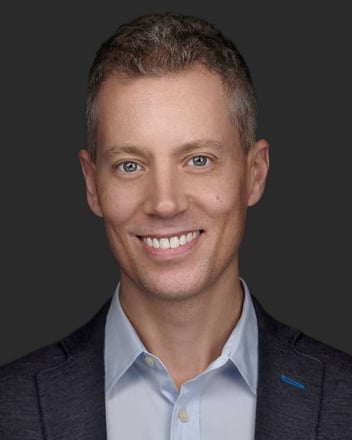 Chief Executive Officer and Co-Founder
Ty Harris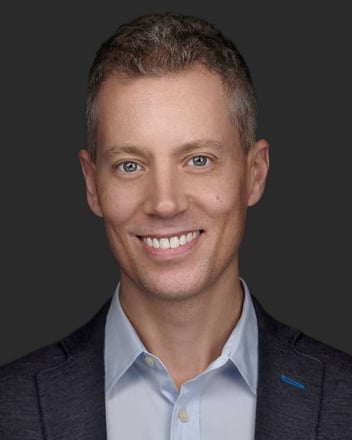 Before founding Openly, Ty spent 12 years at Liberty Mutual. As EVP and Chief Product Officer, Ty led an organization responsible for product, pricing, underwriting, and innovation across all personal lines of business.
Prior to Liberty Mutual, Ty conducted research at the Brookings Institution and taught economics and statistics at MIT and Northeastern. A Duke and MIT alum, Ty is also a fully credentialed actuary (FCAS).
Ty lives in Charleston, South Carolina with his wife and two kids. He's an enthusiastic runner, snowboarder, windsurfer, and dad!
Follow on LinkedIn