Premium, Straightforward Home Insurance
Sold Exclusively by Independent Agents
Insurance Made Easy
Openly provides premium insurance by delivering truly comprehensive coverage through independent agents without surprise or concern. We do this because we exist to make insurance remarkably simple.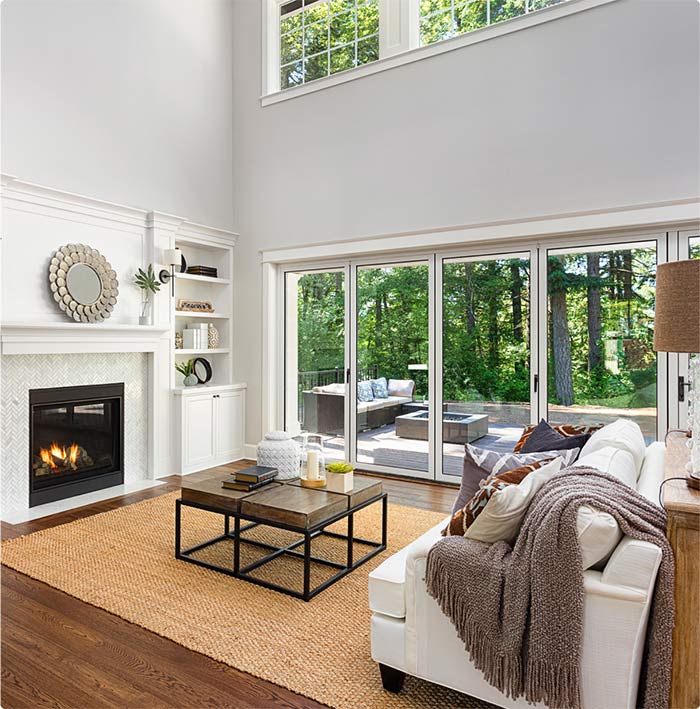 15 Seconds to a Bindable Quote

1. Three pieces of info
With only a name, date of birth and address, our technology simplifies the process for securing an insurance quote.

2. Get a quote fast
In less than 15 seconds, Openly merges data and technology to create a personalized insurance quote.

3. Activate a policy
Easily bind and customize an insurance policy to protect everything that makes a house a home.
Built for the Future
Openly is a next-generation insurance provider designed exclusively for and by independent agents. Our cutting-edge technology and products empower agents to deliver a superior customer experience, radically increase agency efficiency, and improve customer satisfaction.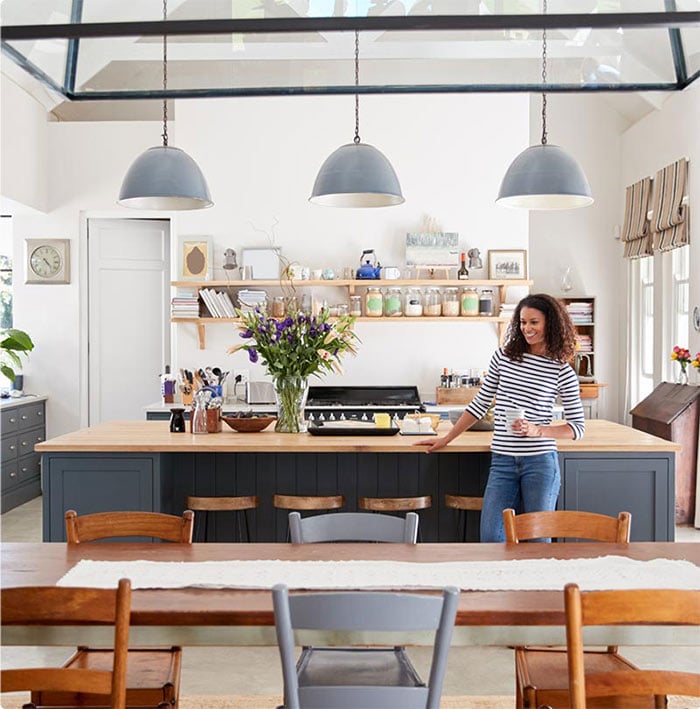 Not Your Average Coverage
Your home is important to you. That's why we designed a product that provides more insurance coverage, is easier to understand, and contains customizable options—so you only pay for what you need.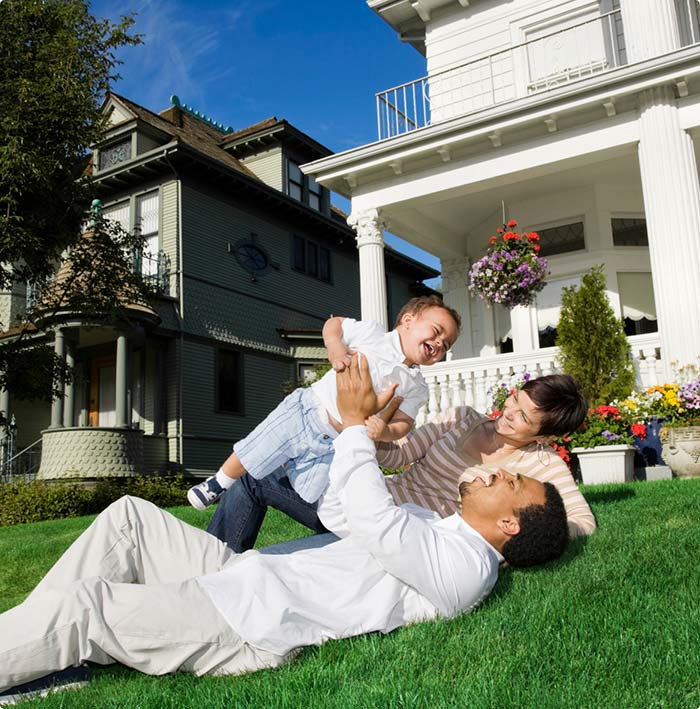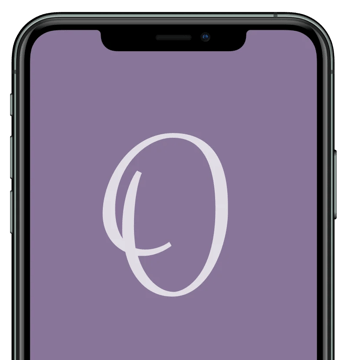 Agents, Let's Talk Openly
Sign up with your agency email address to receive news and updates.