Why Openly
Openly provides premium insurance that is robust in coverage and simple to administer. We exist to rebuild the insurance experience by empowering independent agents to deliver outstanding service with speed and ease.
See Us In Action
Watch the demo below to see how quick and easy it is to quote with Openly. Our technology vastly reduces the administration burden, empowering insurance agents to serve more clients with just a few clicks.

1. Three Pieces of Info
Openly makes quoting and issuing a home insurance policy remarkably simple. We merge technology with data to expedite the quoting process, requiring just three pieces of info: name, date of birth and address. We take care of the rest.


2. Get a Quote Fast
Speed matters. That's why we've developed an insurance platform that turns real-time data into an insurance experience that's fast, easy and intuitive. With Openly, it takes only 15 seconds to get a bindable quote for comprehensive insurance coverage.


3. Activate a Policy
Say goodbye to cumbersome and outdated processes. While other home owners insurance companies struggle to evolve in this digital era, Openly is built for the future. Easily bind a policy and customize coverage tailored to the policyholder with only a few clicks.


01
Agents Matter
We believe in the choice and advice independent agents offer. We're investing to empower rather than replace insurance agents.
02
Modernized Process
We enable agents to offer consumers the ease and convenience they've learned to expect from other industries.
03
Help More Customers
Our quick quote technology increases efficiency so that agents can spend less time transacting, and more time advising.
04
Strong Financial Backing
Our homeowners insurance coverage is provided by Rock Ridge Insurance Company, an AM Best A- (Excellent) rated insurance company—and backed by some of the world's largest reinsurance partners.
05
In-House Claims
Our mission is to provide an easy and tailored claims experience by leveraging innovative technology and trusted partners to assess property damage and estimate repairs.
06
Competitive Commissions
With dynamic yet transparent profit and growth bonuses, we designed Openly to help insurance agencies excel financially.
Already Appointed With Us?
Head to the Agent Portal for agent resources, policy details and to quote new business.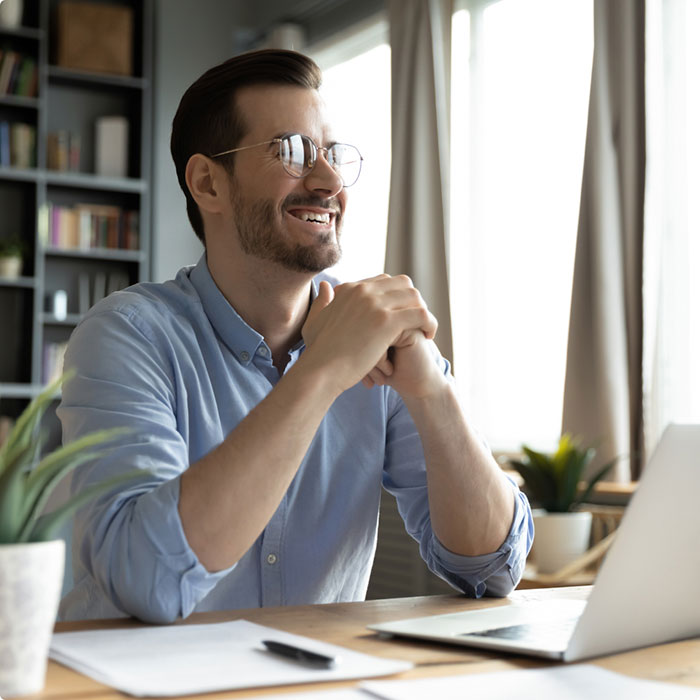 Partner With Openly
Our agent appointment process ensures that our partnership is aligned from the start. Once appointed, our team provides training tailored to your operational needs.