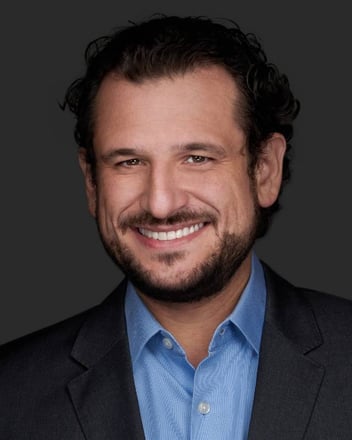 Chief Financial Officer
Adriel Nunes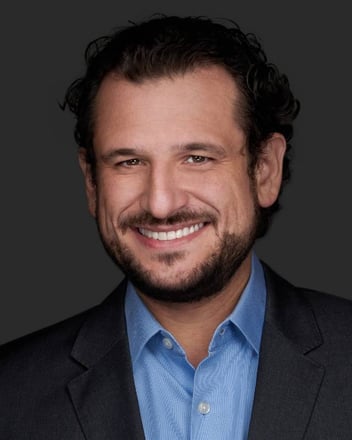 Prior to leading the finance team at Openly, Adriel was the Corporate Controller at AIG where he was responsible for consolidated results and SEC Reporting.
Prior to AIG, Adriel was the VP of Global Portfolio & Risk Management at Liberty Mutual, focused on providing global insights aimed at optimizing growth, profit, and capital efficiency.
Adriel is a CPA and holds a Master of Business Administration from MIT.
Follow on LinkedIn