Where Openly Offers Homeowners Insurance Coverage
Openly has experienced rapid growth since 2017, with product offerings now in 21 states. We are actively working to bring our transparent and comprehensive insurance to independent agents across the country.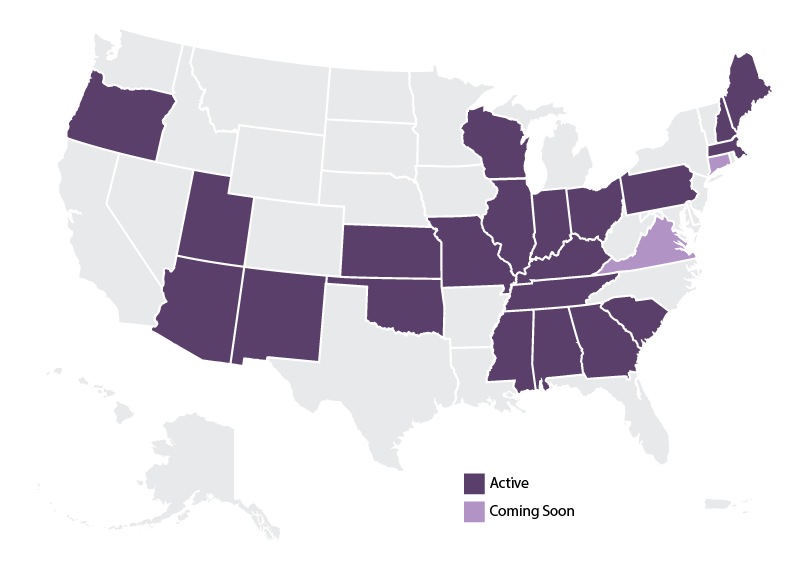 Active

Alabama
Arizona
Georgia
Illinois
Indiana
Kansas
Kentucky
Maine
Massachusetts
Mississippi
Missouri
New Hampshire

New Mexico
Ohio
Oklahoma
Oregon
Pennsylvania
South Carolina
Tennessee
Utah
Wisconsin

Coming Soon
REQUEST A DIRECT APPOINTMENT
Partner with Openly
Our agent appointment process ensures that our partnership is aligned from the start. Once appointed, our team provides training tailored to your operational needs.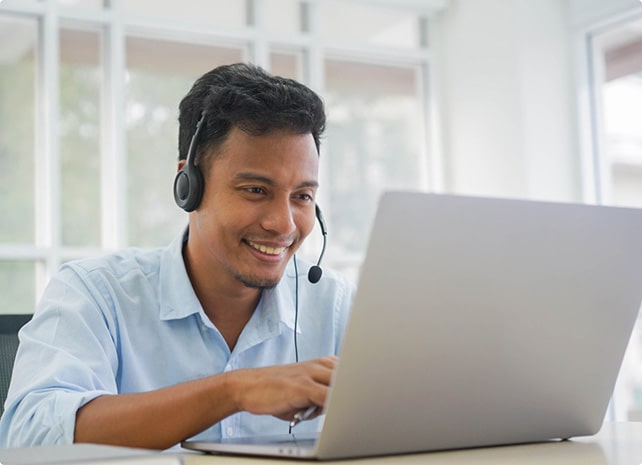 Stay in the Know
Sign up to be notified of when we're launching in your state.