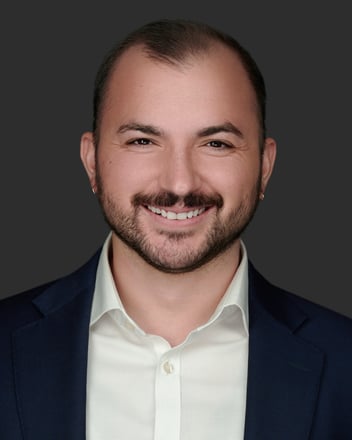 Head of Reinsurance and Capital Management
Anthony Landi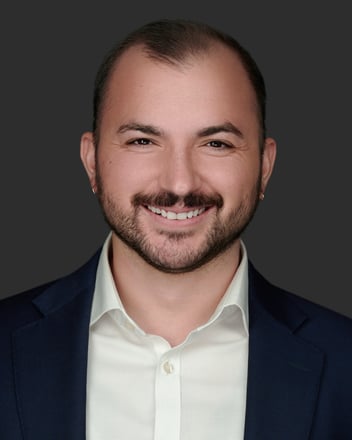 Prior to joining Openly, Anthony spent 10 years at Everest Reinsurance, a top 10 (non-life) global reinsurer, where Anthony most recently established and led the Office of Portfolio Management for the reinsurance division.
Before heading up Portfolio Management, Anthony held various lead underwriting & strategy roles across US property treaty reinsurance, worldwide D&F property reinsurance, and worldwide property retrocession.
Anthony received both a BS in Finance / Economics and MBA in Finance/Accounting from Fordham University.
Follow on LinkedIn