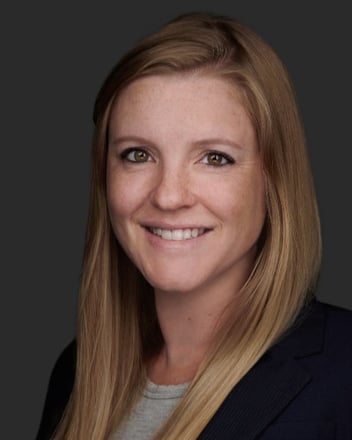 Vice President of Product & Strategy
Danielle Wyman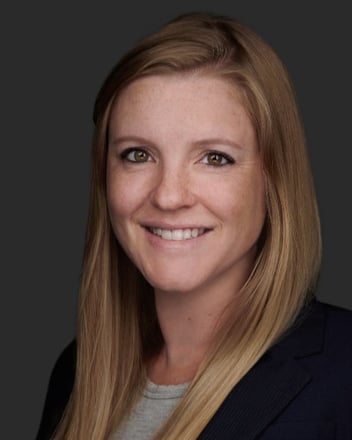 Danielle leads the product and strategy efforts at Openly.
She has over 10 years of property and casualty insurance experience, including several leadership roles at Liberty Mutual. Most recently, Danielle led large cross-functional strategy efforts at Liberty Mutual as Senior Director, Global Strategy and Head of Transformation Management.
Danielle received her BA from University of Connecticut and her MBA from Boston College.
Follow on LinkedIn