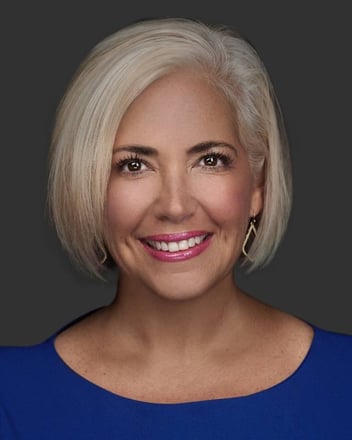 Vice President of Claims
Gina Reyes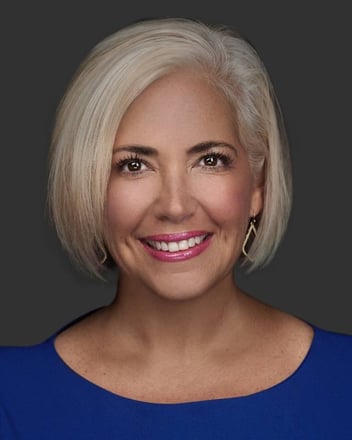 Gina leads all claims management operations at Openly.
Prior to Openly, Gina held several claims and field management leadership positions at Liberty Mutual, leading an international multi-disciplinary team to redesign and deliver target operating models, training, core system upgrades, process improvement and business transformations. She also previously held claims management roles at Allstate Insurance.
Gina received a Bachelor's degree in International Business from Oregon State University.
Follow on LinkedIn