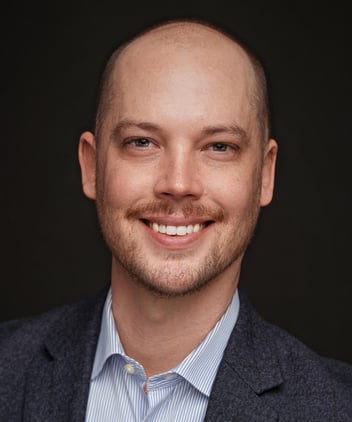 Vice President of Insurance Product Management
Jason Bucholz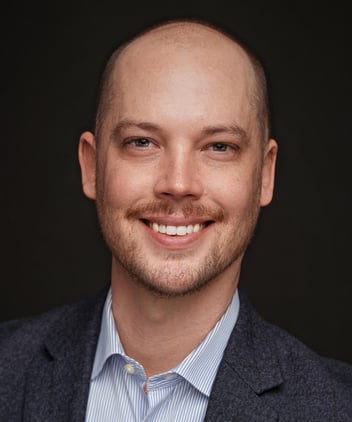 Jason leads management of the insurance product and the associated teams at Openly.
Prior to joining Openly, Jason held leadership roles at multiple national and international carriers, gaining over 10 years of property and casualty insurance product experience, including management of over 35 individual state markets. Jason also previously worked as a management consultant leading a variety of system implementation and organizational change management initiatives for both P&C and life insurance carriers.
Jason received his BA from Michigan State University, his MS from the University of Michigan and his MBA from Boston College.
Follow on LinkedIn