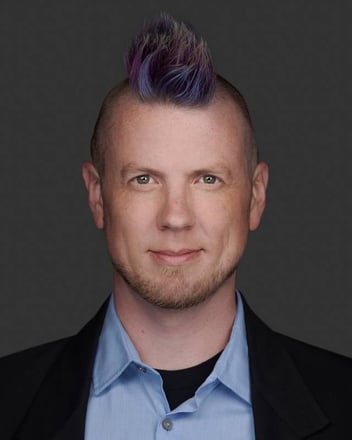 Vice President of Engineering
Joe Harman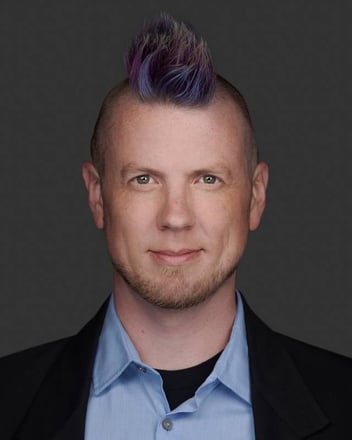 Joe leads Openly's engineering team and is passionate about the people and processes that result in software and systems that are easy to use, read, and maintain.
The last 10 years of his career have been spent developing software and leading teams at technology startups. Prior to joining Openly, Joe was the Director of Engineering at Trove AI, where he coordinated the work and engineering culture for teams across a variety of disciplines and platforms, including native iOS, native Android, cloud, ML, web, infrastructure, and end-to-end test automation. Joe previously developed software for F5, LineRate, Qualcomm, John Deere, and Kimberly-Clark.
Joe received his BS in Computer Engineering from Marquette University, and his MS in Computer Science from University of Michigan.
Follow on LinkedIn