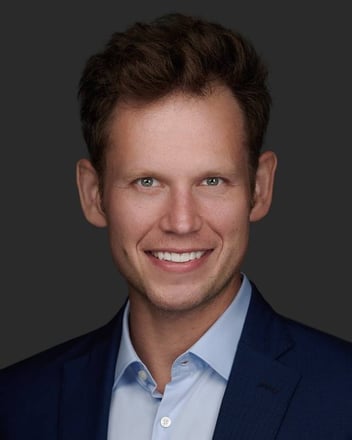 Chief Technology Officer And Co-Founder
Matt Wielbut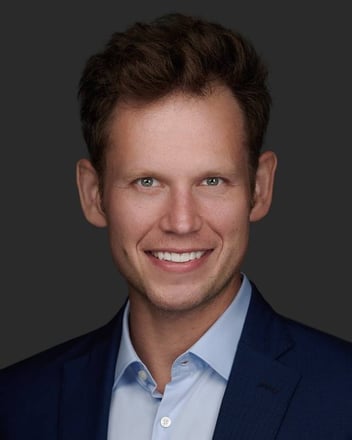 Prior to founding Openly, Matt spent four years as a Partner at Elements Insurance, one of the fastest-growing property & casualty insurance agencies in Massachusetts, which he co-founded in 2013 and sold in 2020.
Matt began his professional career on Wall Street where he spent eight years at Goldman Sachs as a Vice President in Engineering, with projects spanning operations, sales, and marketing.
Matt is a serial entrepreneur, investing time in projects ranging from a graph-based concept search to improve the way consumers find local business, to a platform for delivering hyper-specific educational videos to students, bridging the gap between school and home.
Outside of his entrepreneurial endeavors, Matt works on personal programming and robotics projects, and is an avid skier and sailor.
Follow on LinkedIn