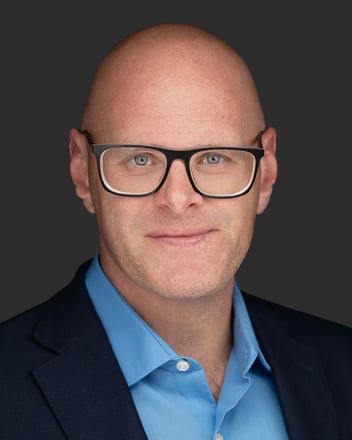 Vice President of Customer Experience
Tim Kyse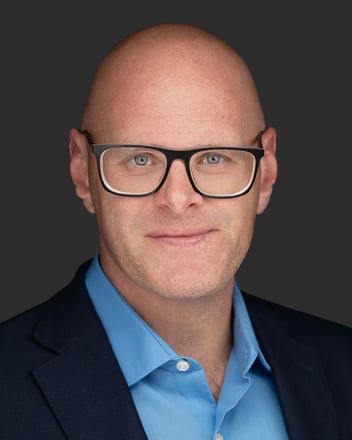 Tim leads the customer experience team that oversees support for our agents and customers.
Tim has an extensive career in leading customer experience teams and most recently held a leadership role at Vimeo within CX. Prior to Vimeo, Tim spent 10 years at Clickpay (acquired by RealPage) as VP of Customer Service, building a support organization from inception to a global presence.
Tim received his BS from Ithaca College. He currently lives in northern New Jersey with his wife and two kids, and is a passionate sports fan who coaches youth sports and plays ice hockey.
Follow on LinkedIn